In the spring season of 2016 I received the amazing opportunity to travel to Iceland with friends.
-

We went there where the mighty Atlantic slams mercilessly against the rectangular coastal riffs, we experienced black sand storms when nearing the 'Gateway to Hell' Hekla and yes, we were lucky enough to see the magnificent Northern lights on the night I turned 22. To me, Iceland is full of otherworldly experiences, experiences to never forget.
-

Iceland had long been a fascination of mine due to it's rich folklore and profound Viking age, but seeing the country and actually walking these grave, Northern lands changed everything. When standing between the geysers and staring over the vast frozen lands, it suddenly doesn't feel all that unlikely that a giant may swell from the horizon...
Thingvellir | "The Ancient Viking Parlement."

Dimmuborgir

| "The Dark Castles."
Reykjavik

| "Citadel of Colour."
Dalvik

| For skiing into the Atlantic.
Coast near Akureyri
| " Polar Winds & Fragmented Skies"
Skogafoss
| "The Rainbow Falls."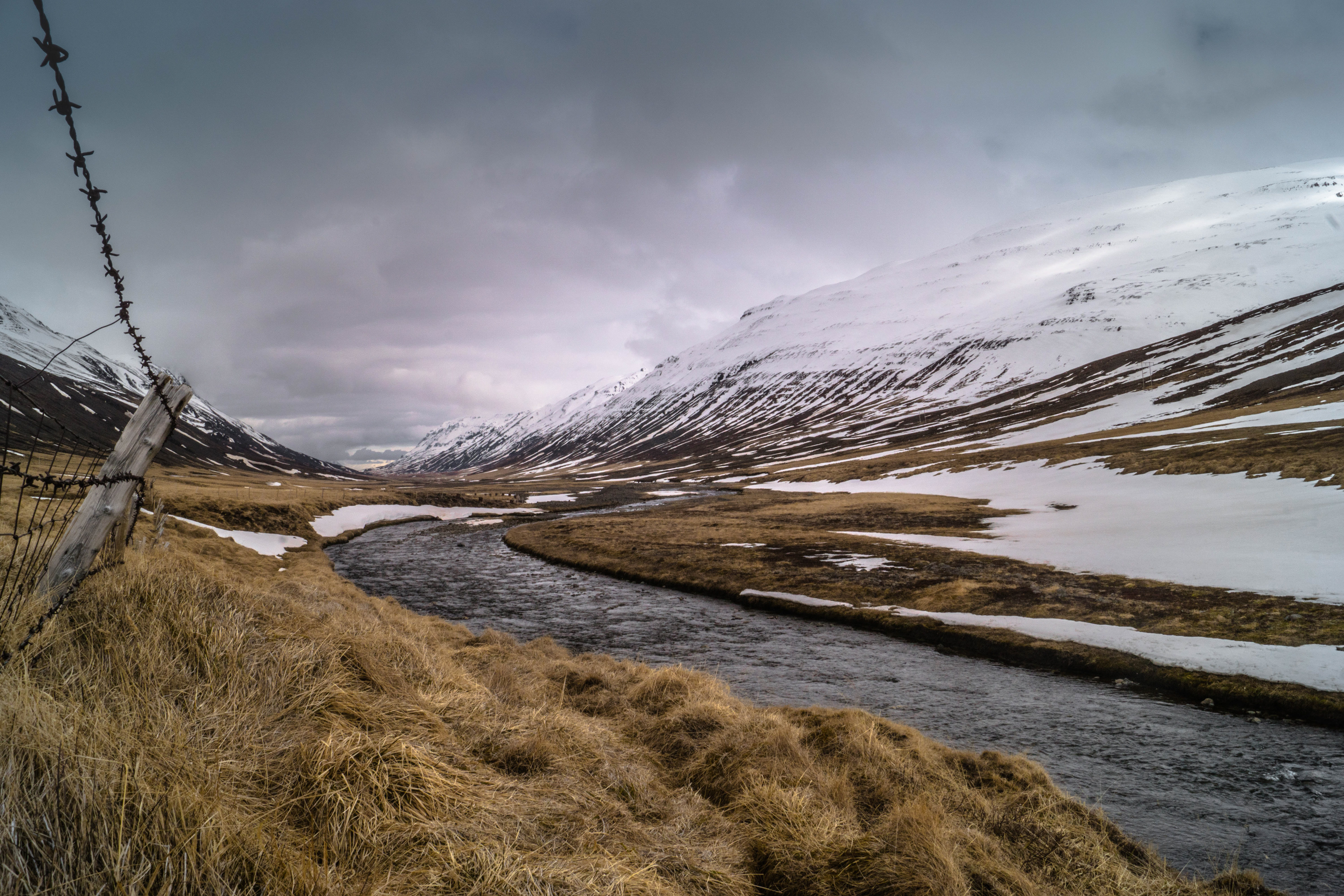 Abandoned farms in Rural Iceland 

| Memories of Forsaken times.