Once the Ocean met the Sky..
"You must give everything to make your life as beautiful as the dreams that dance in your imagination" ..said the e-mail on my screen after a long weekend of job applications and self doubt. How true, life is whatever you make it, but you have to make an effort sometimes.
This page always reminds me what outstanding destinations such an effort may lead..
Mosta
Exploring the Canyons
01 / 02 / 2017
Guiding the Stars
10 / 02 / 2017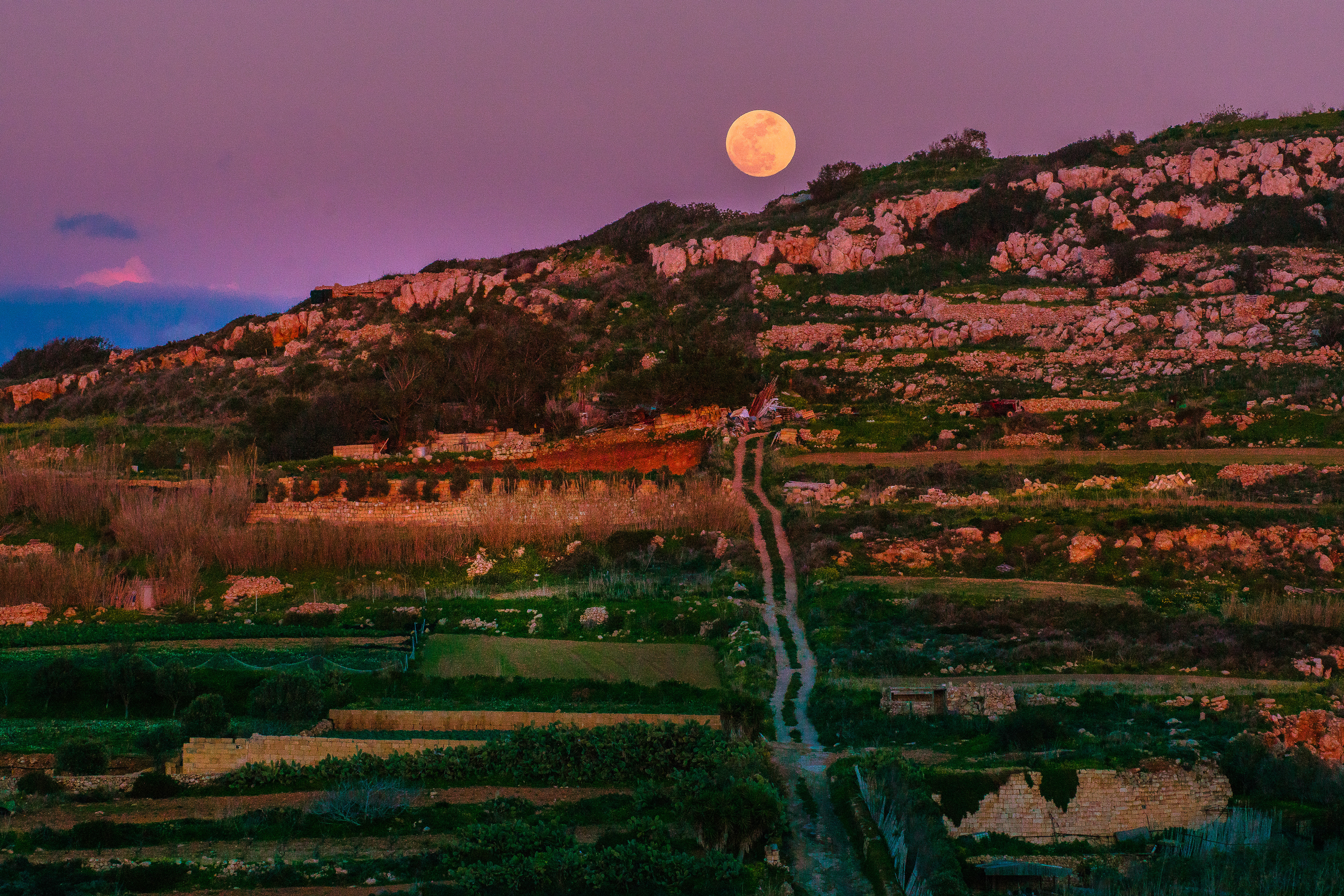 Reverse Time - city from the  past -
04 / 23 / 2017
Letters in Bottles
01 / 03 / 2017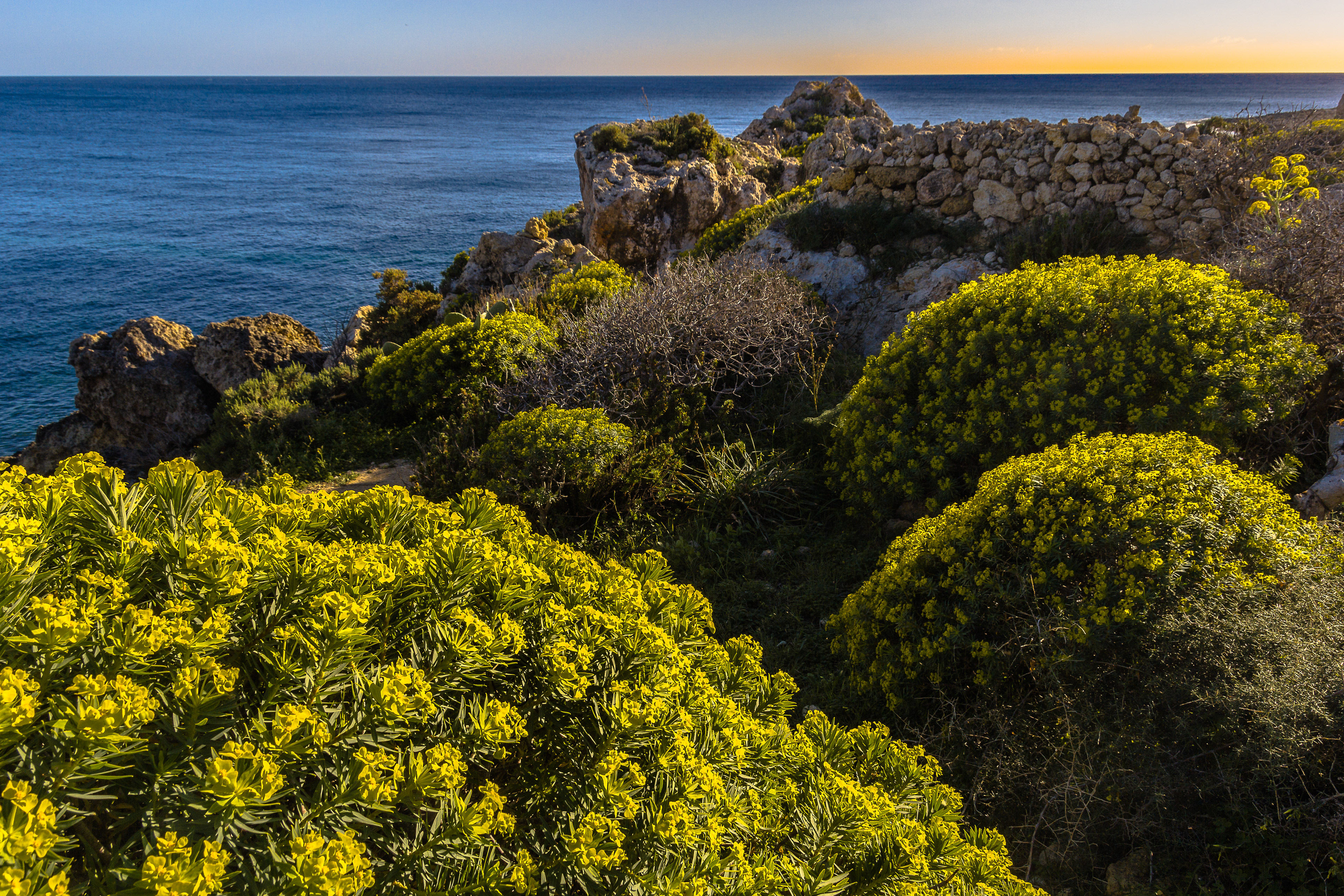 A memory from Yesterday
03 / 05 / 2017