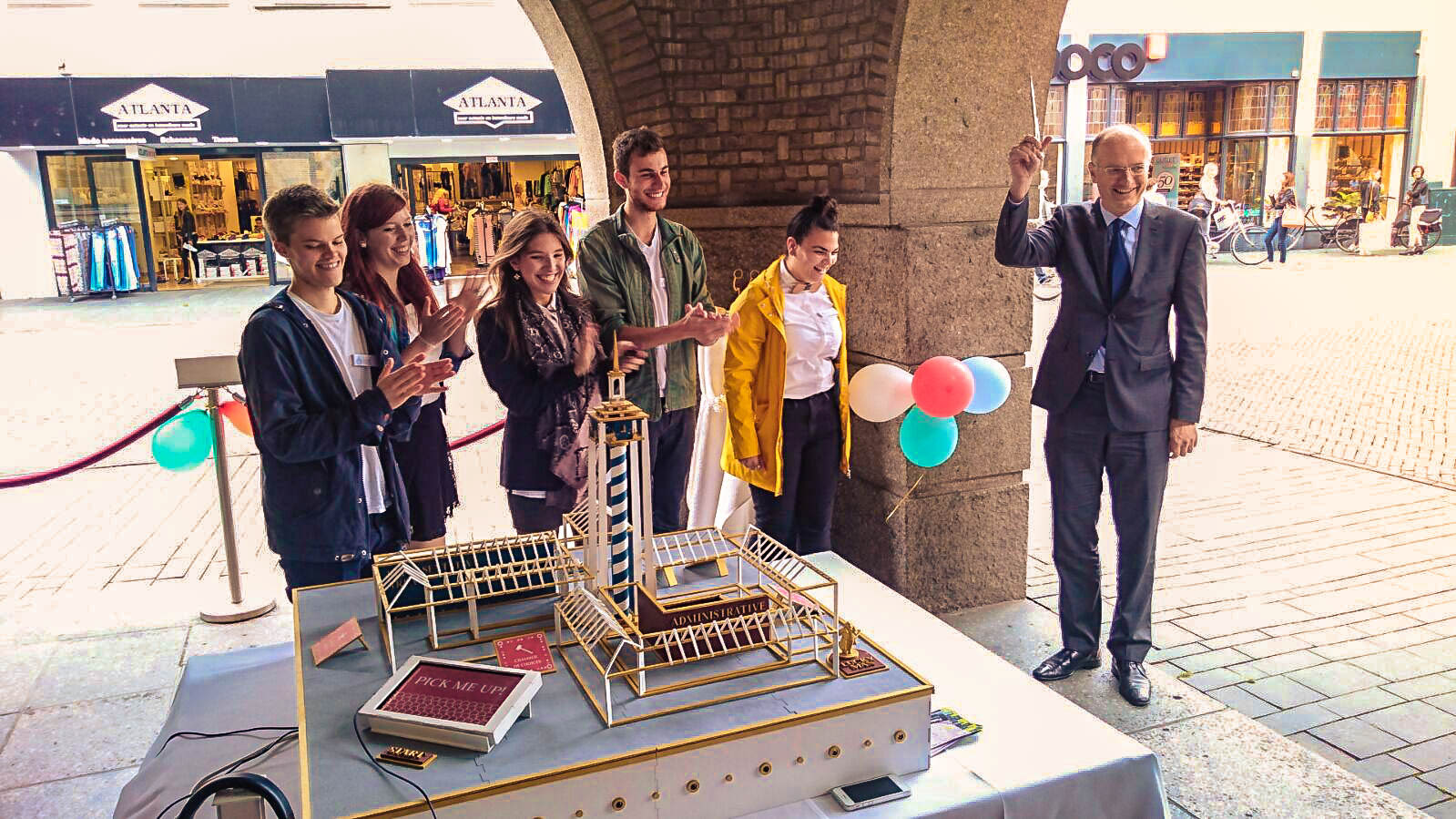 -

In Commission of the City of Enschede ( The Netherlands ) my team and I created an interactive maquette of the Enschede City Hall to stimulate more transparent means of communication.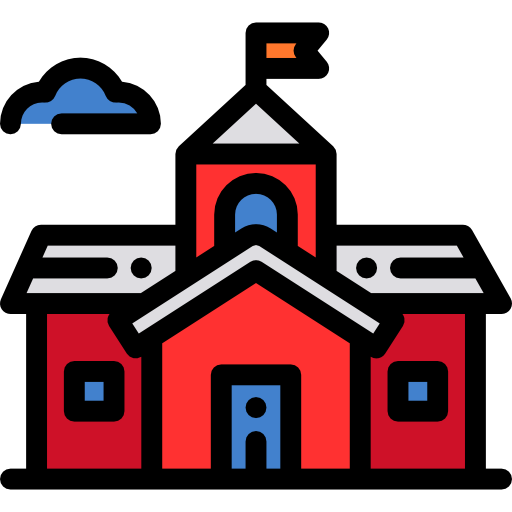 Using Augmented Reality Scanners and markers visitors could obtain information and participate with decision making without actually entering the city hall property.
Communicating means of purpose as well as visualising the beautiful halls hidden deeply within the historical building. Rise up to the tower and enjoy the 360 degrees view over the city, or dive into the cellars and stroll through the 1800s city archives.
-
For our full

Behind The Scenes and Makers blog

please visit our website.