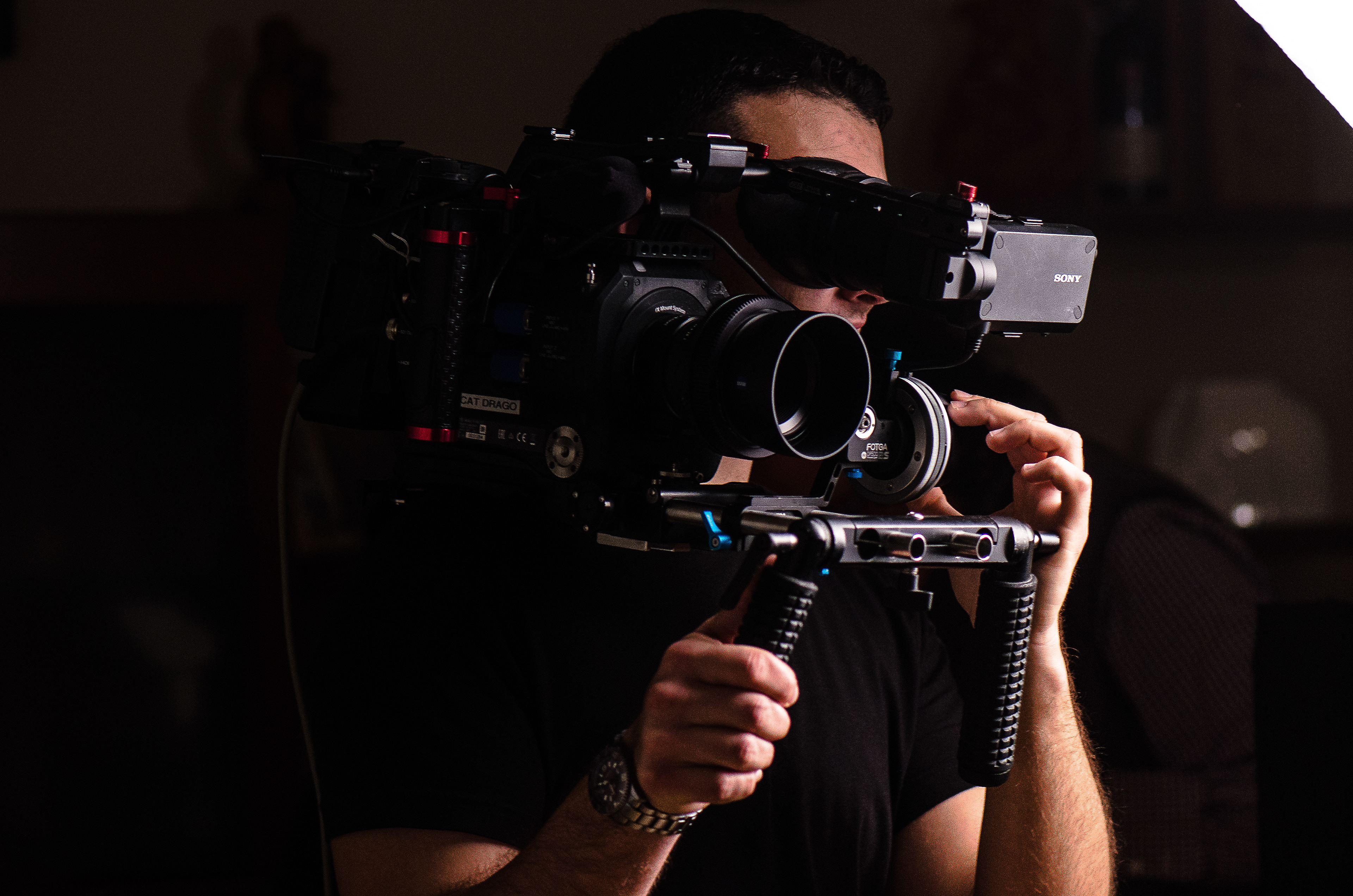 Meeting the Master of Light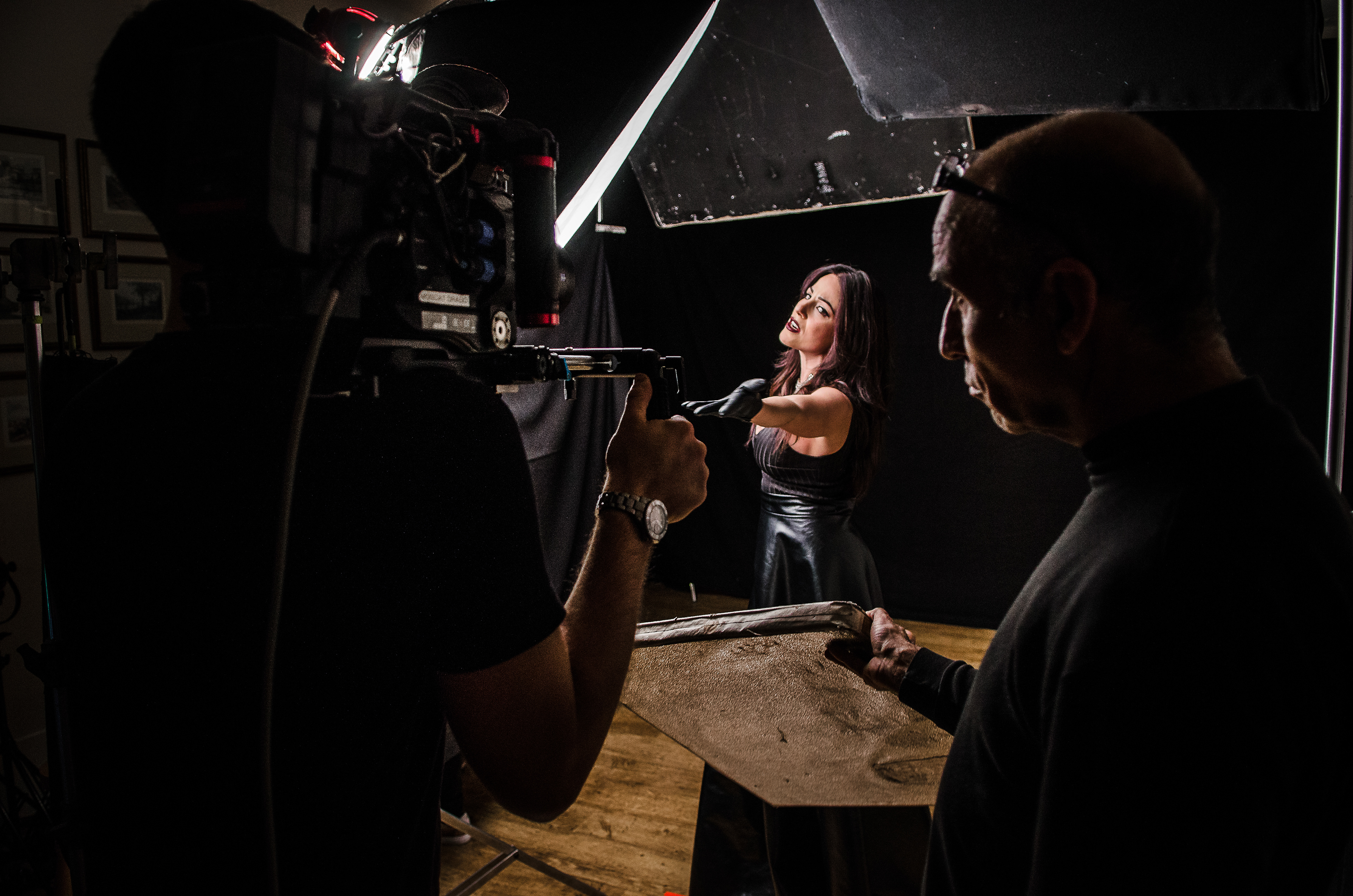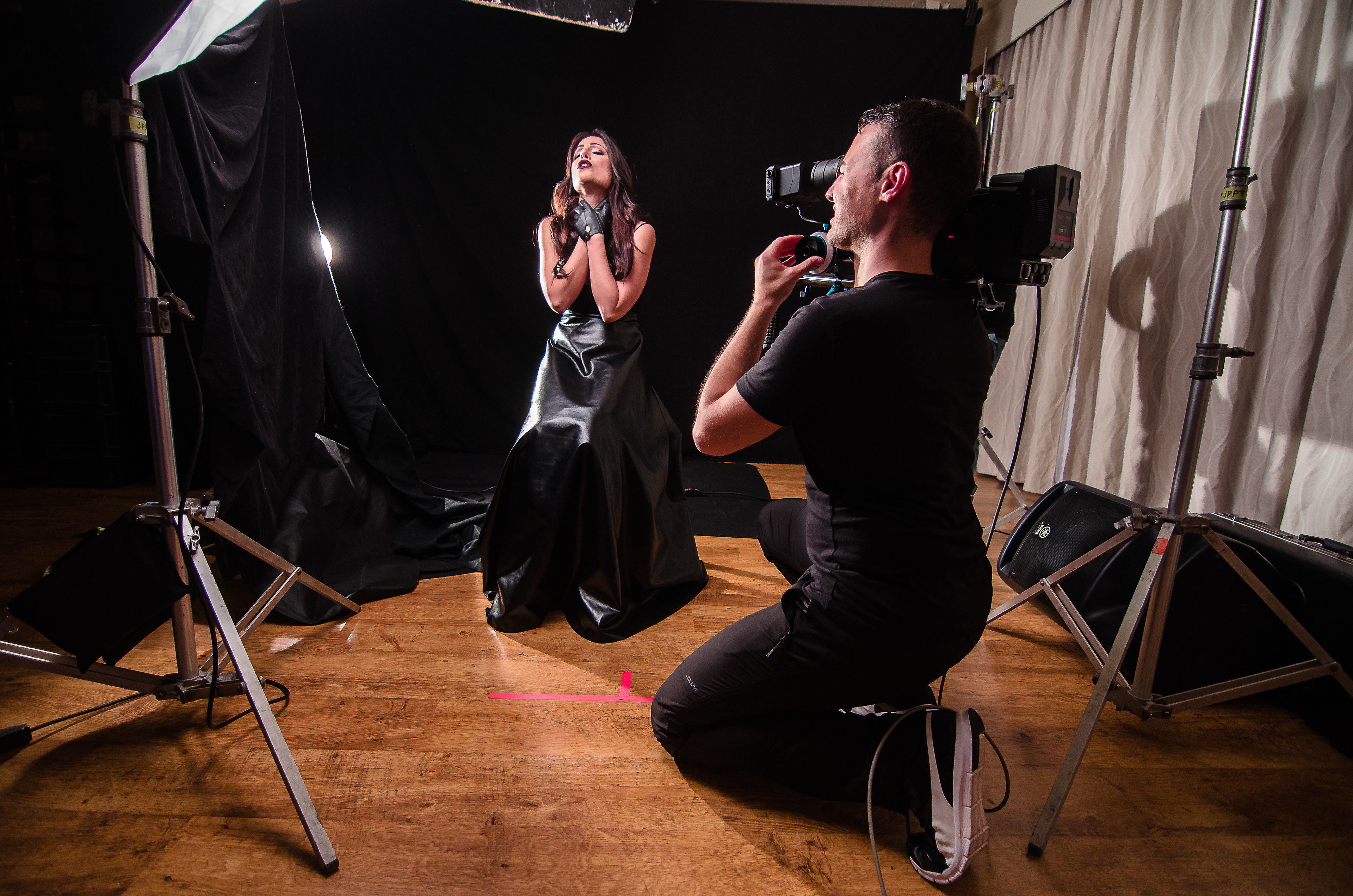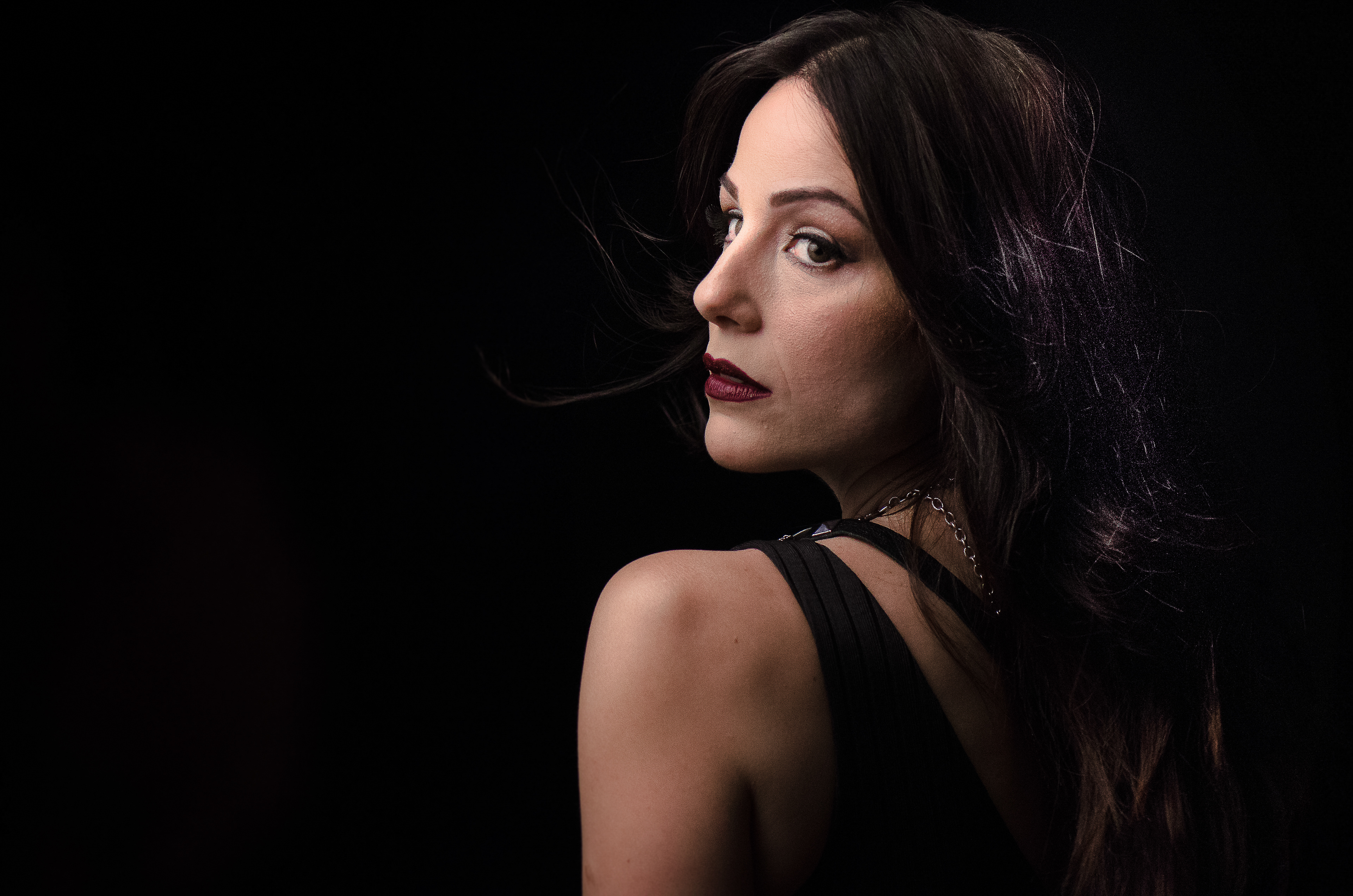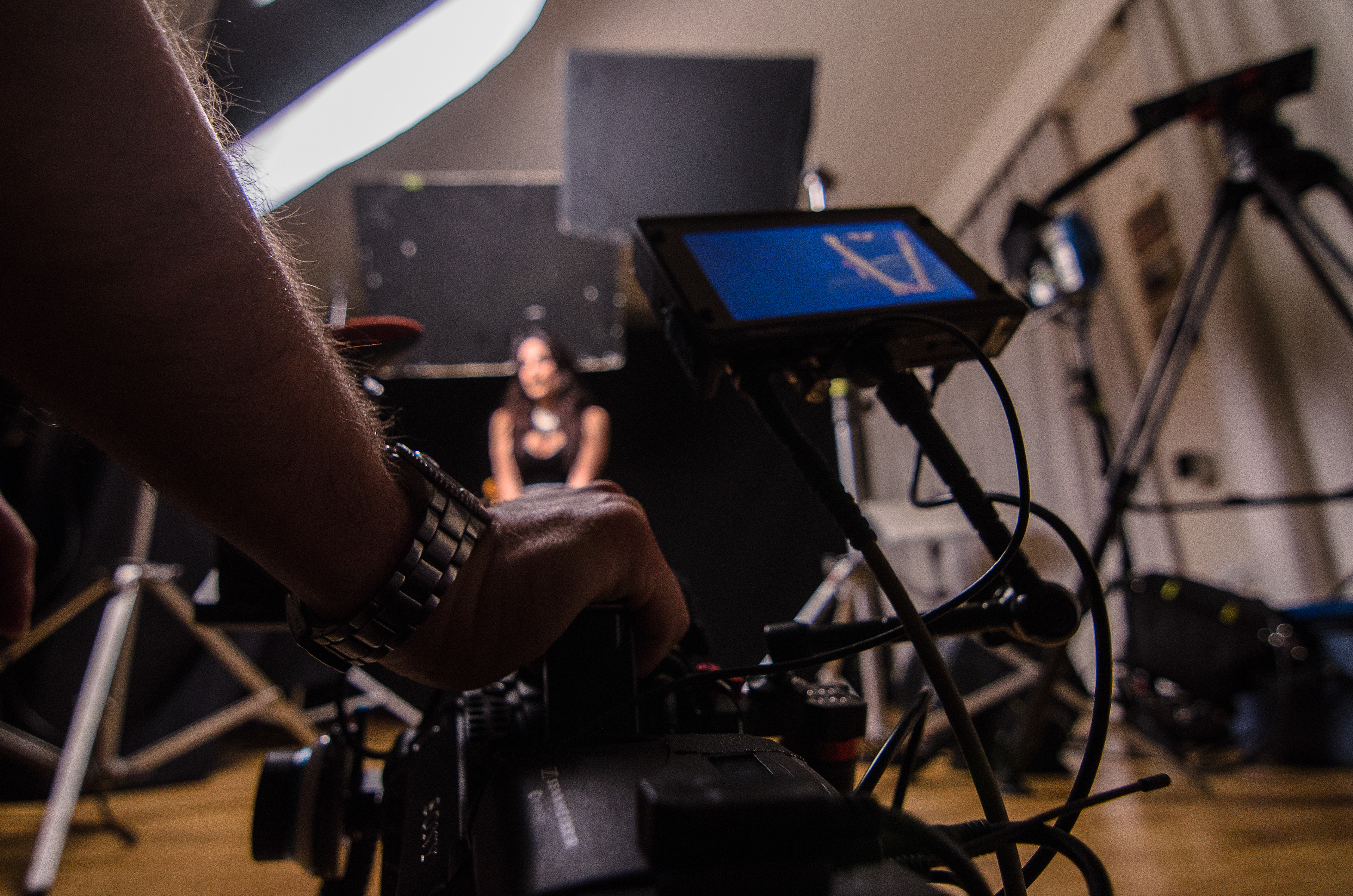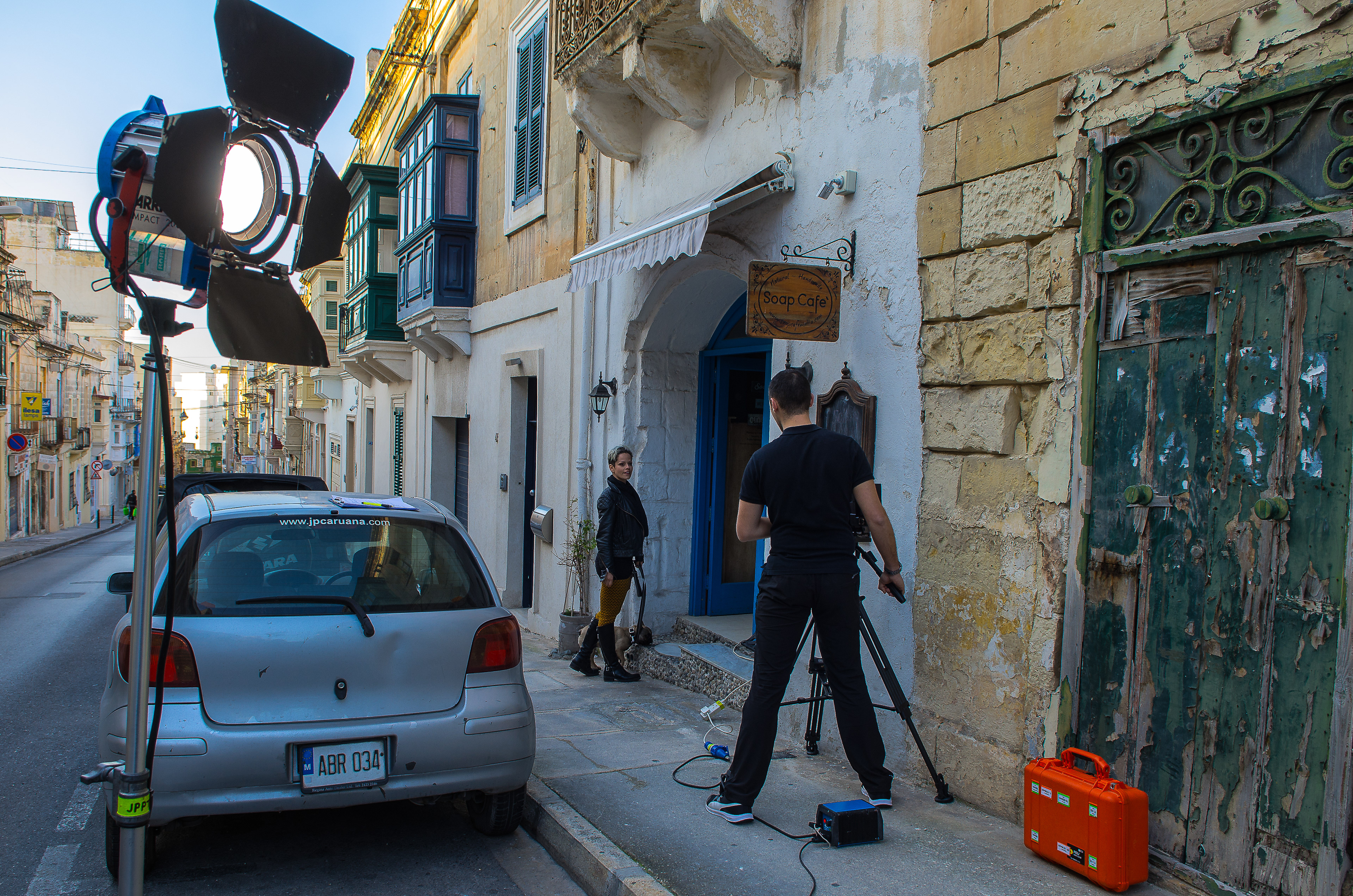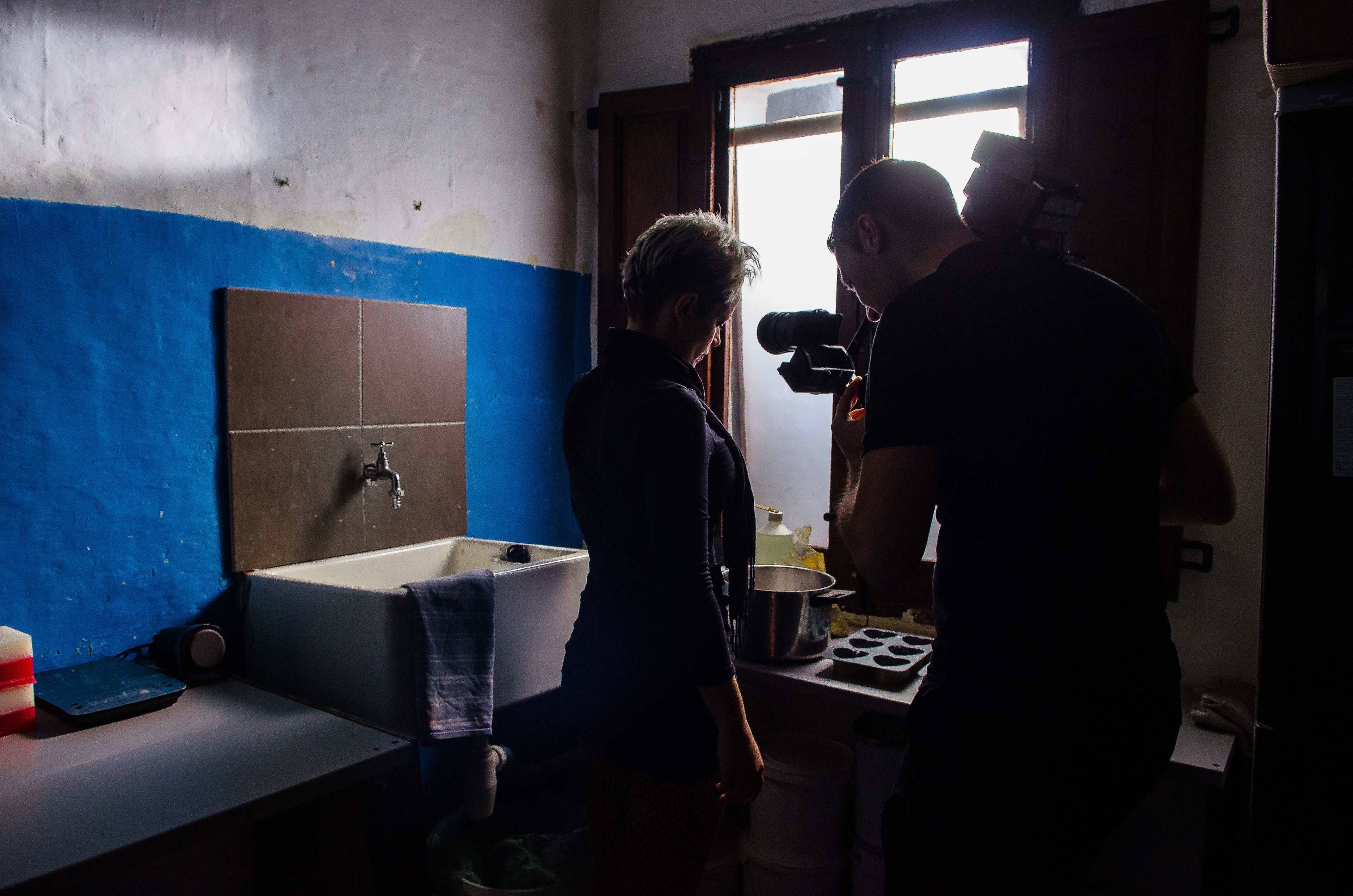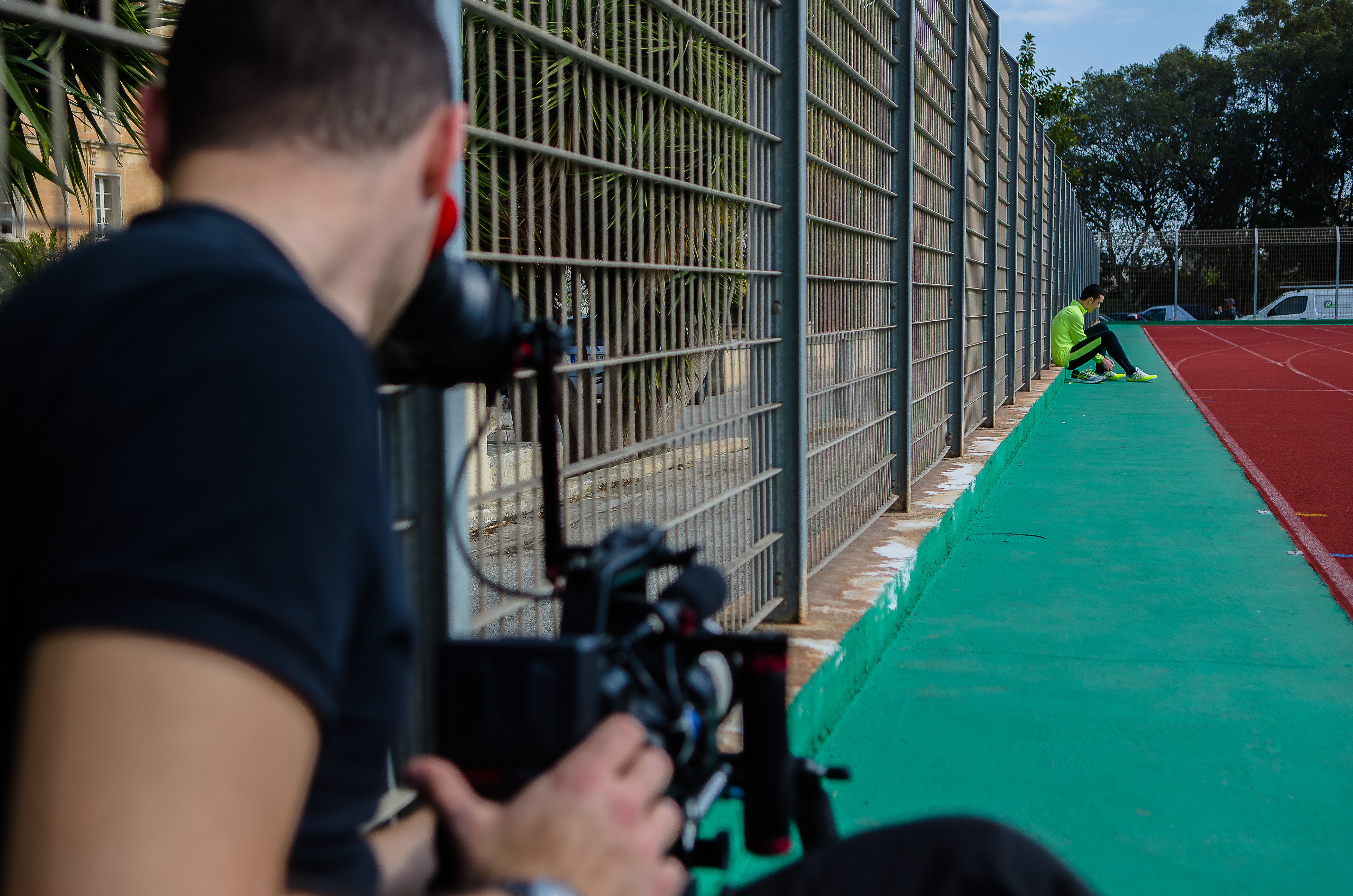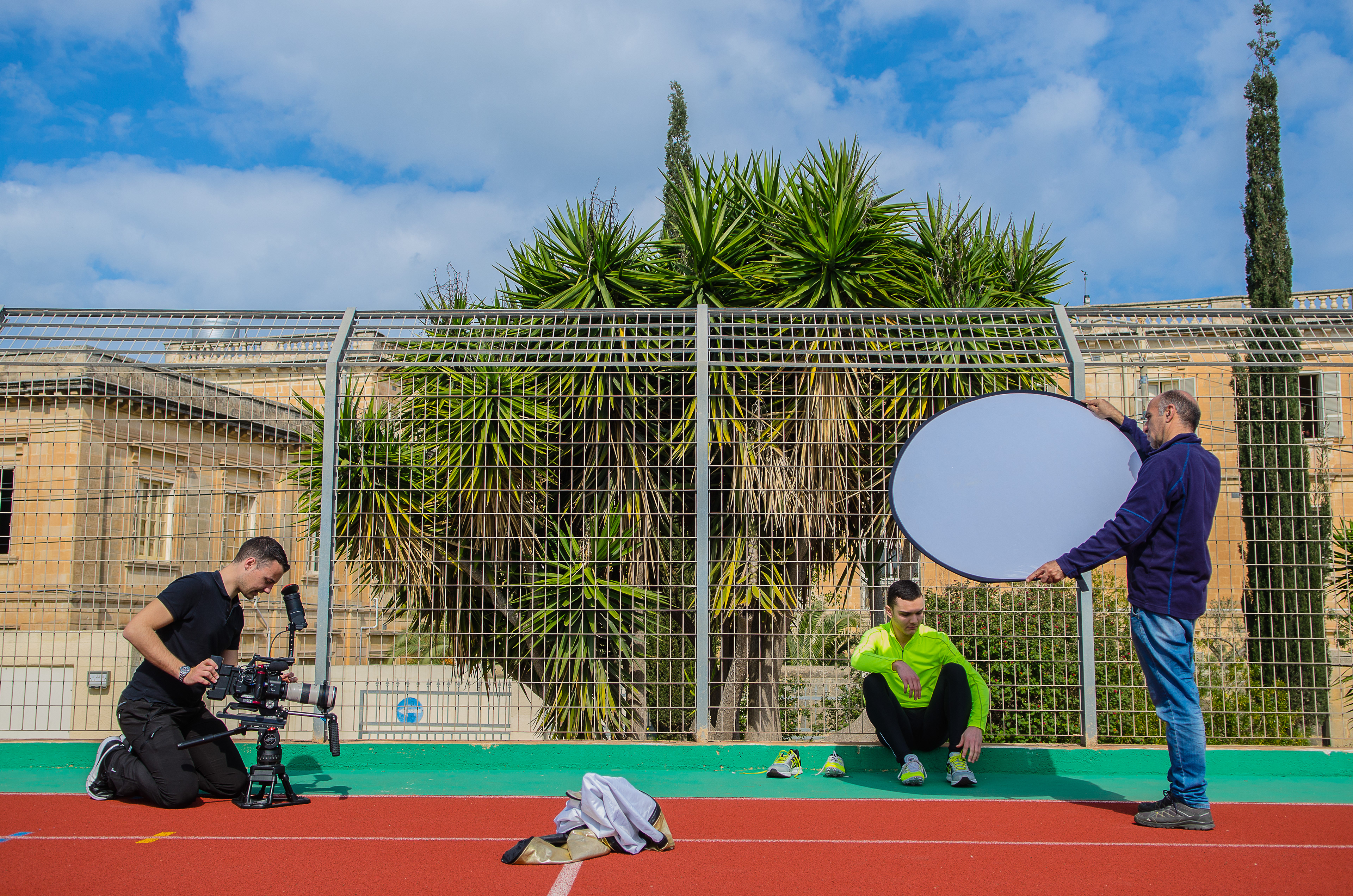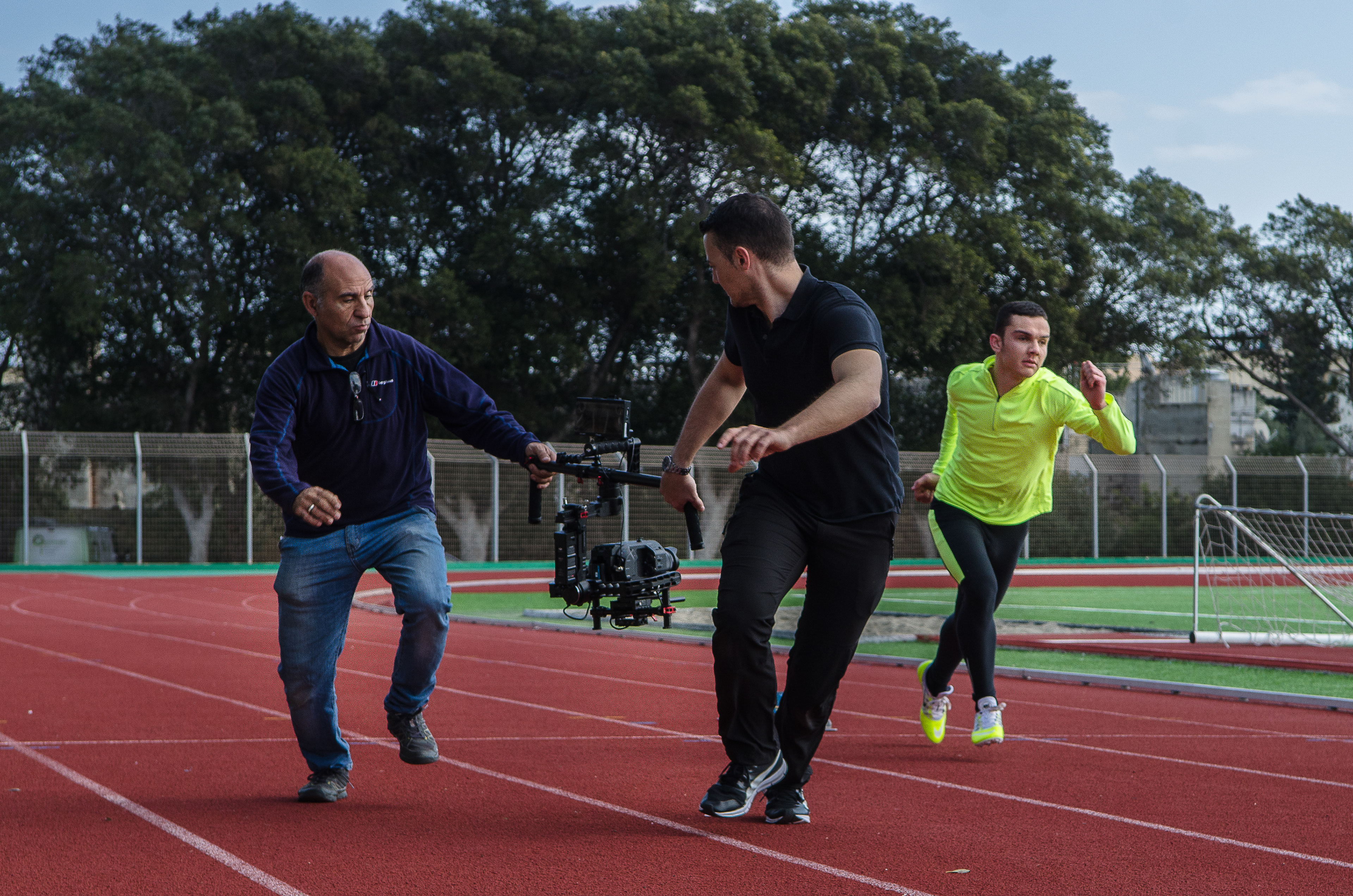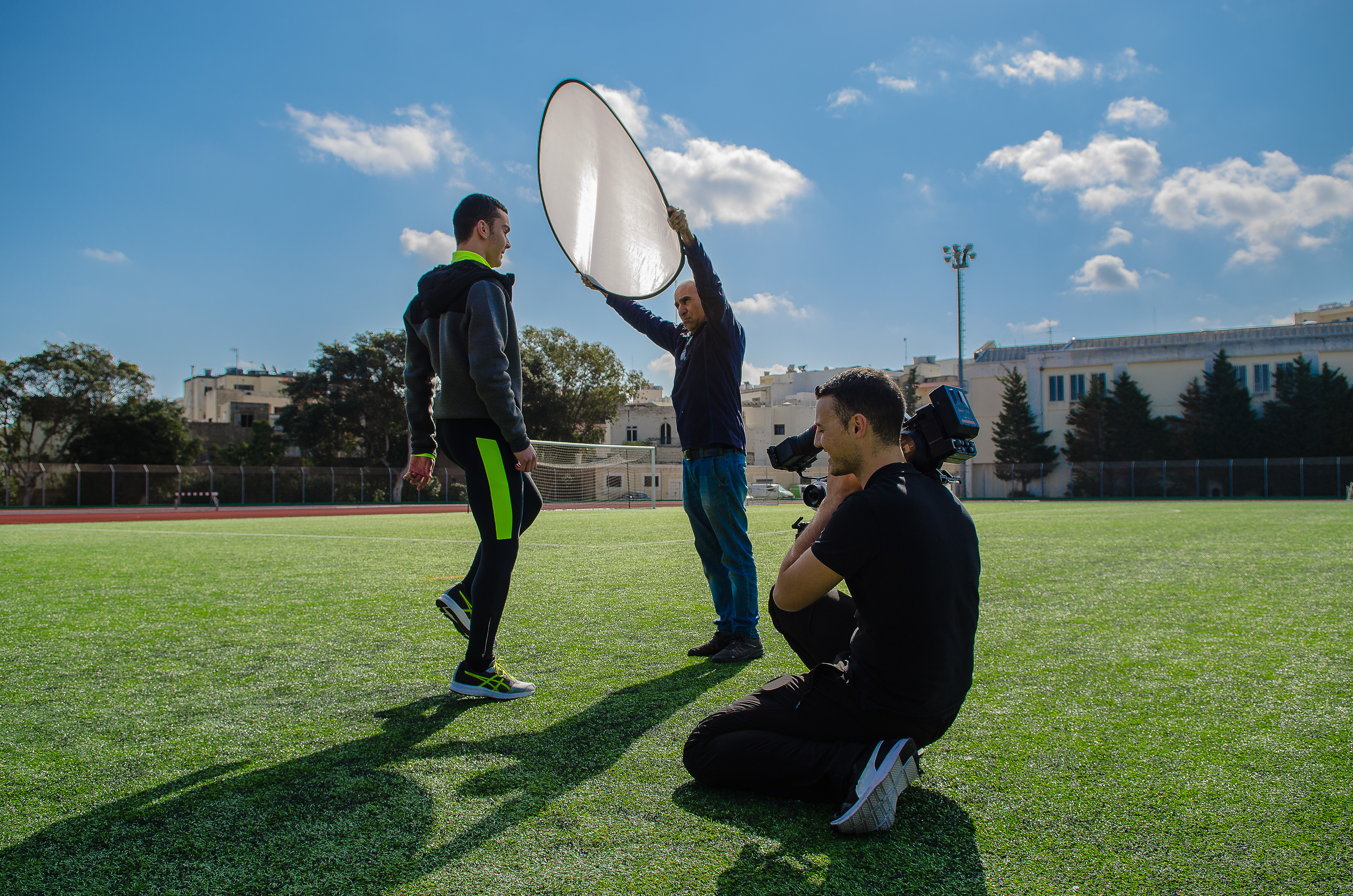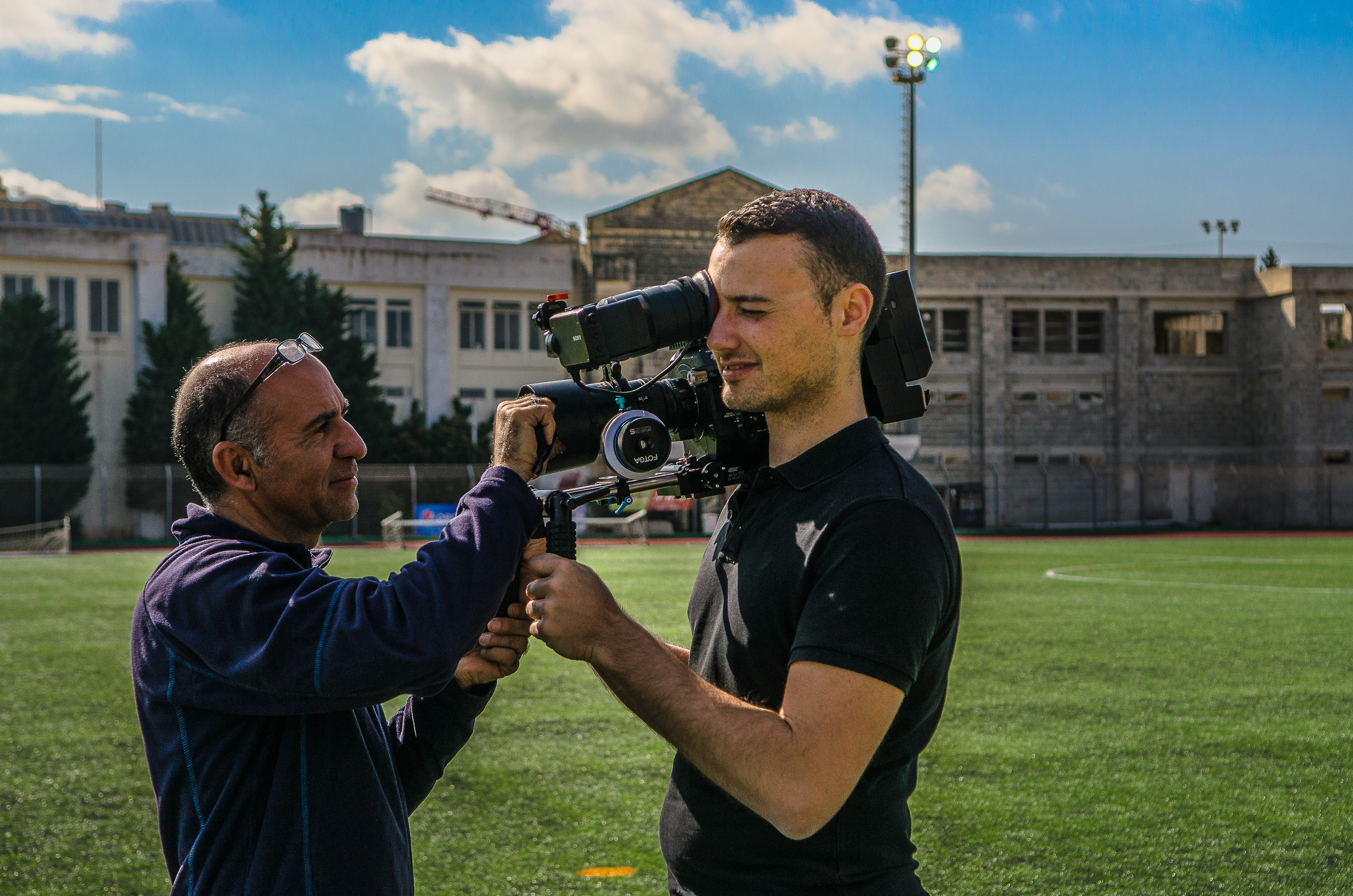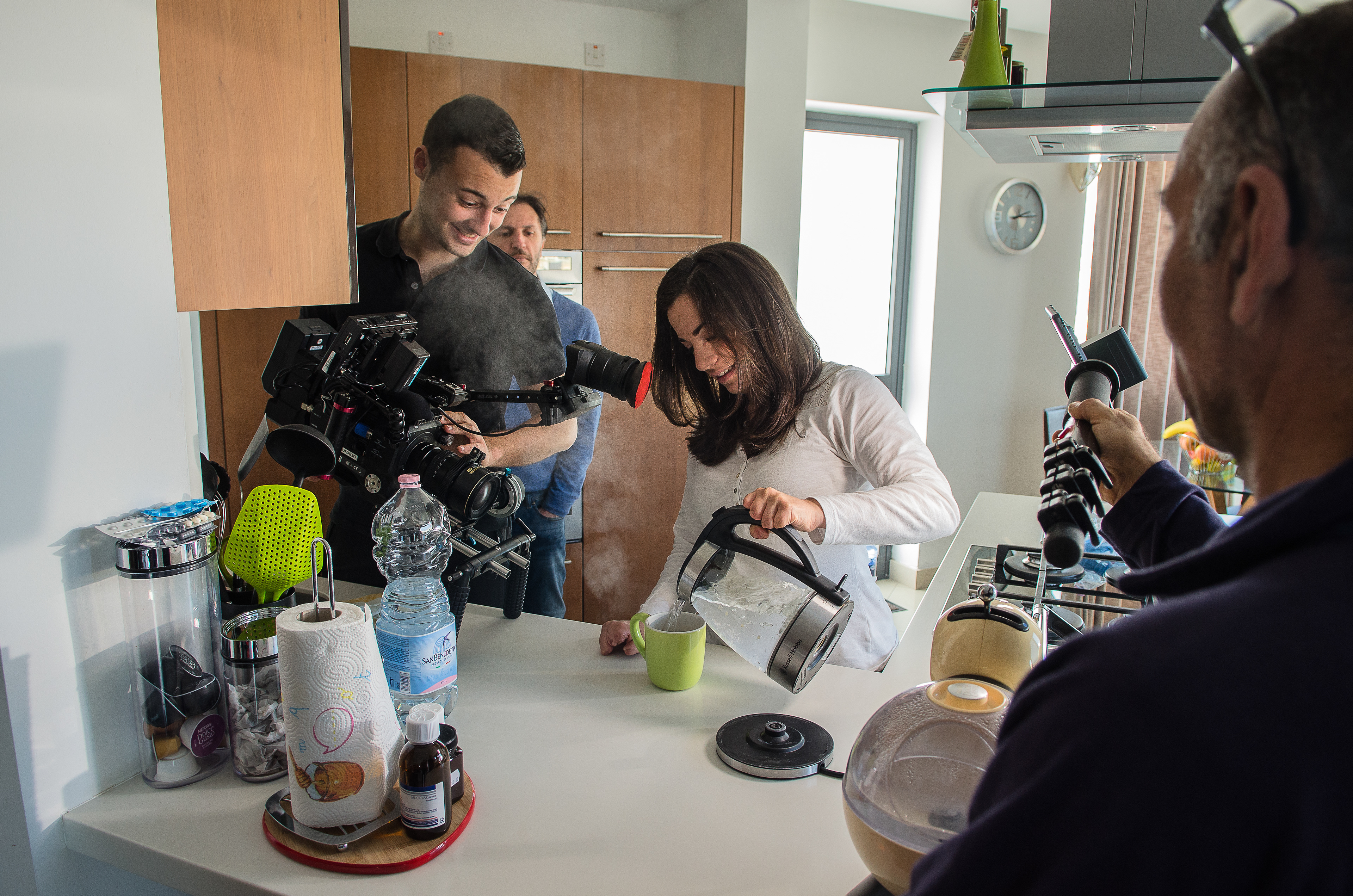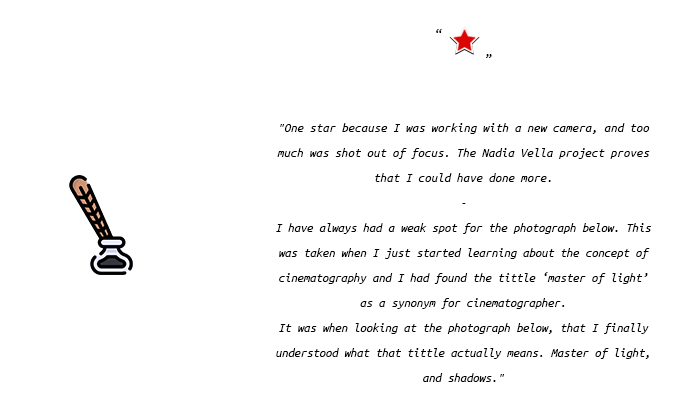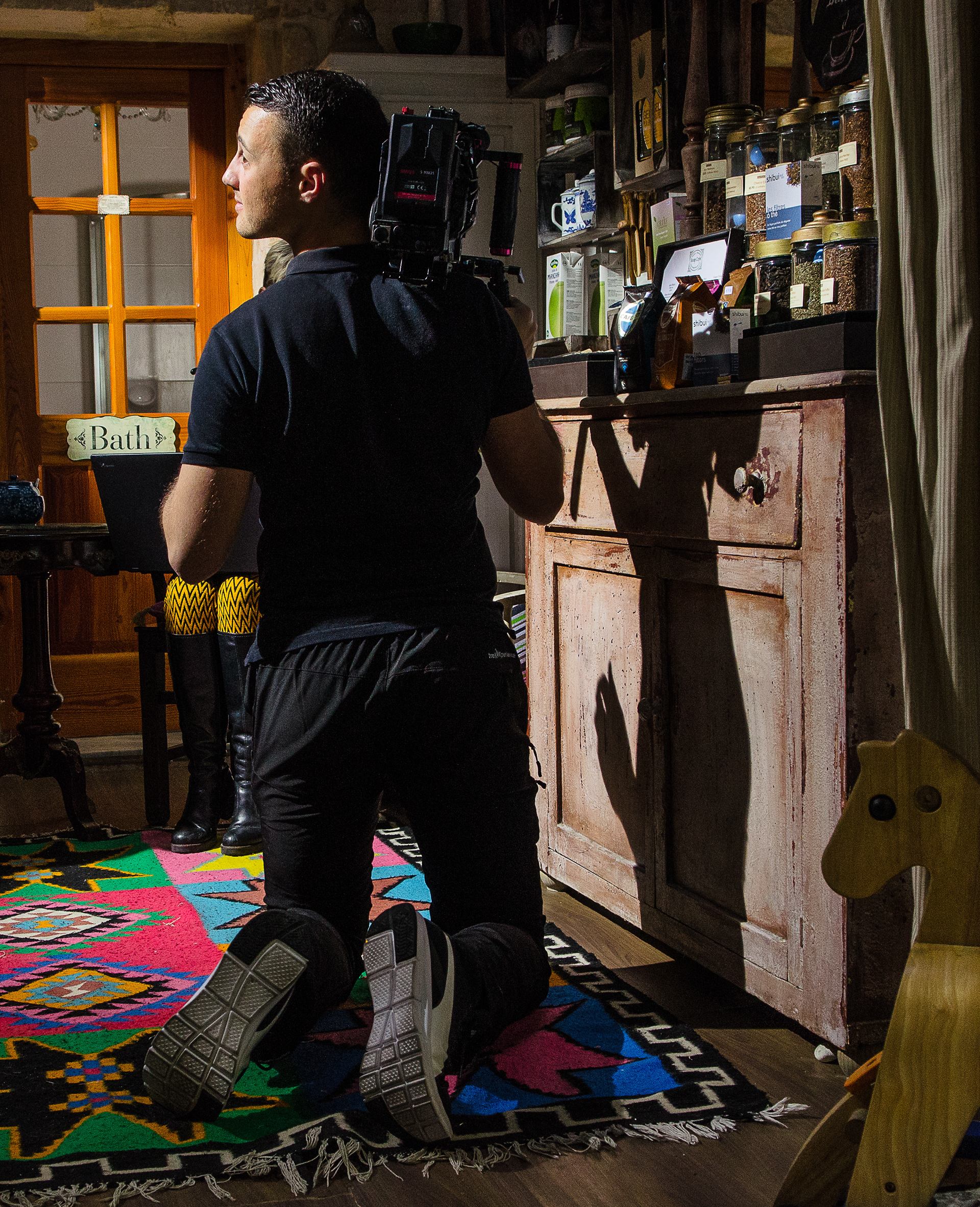 Thanks to
Paul Preca Trapani
A passionate and extremely humble DoP/Gaffer of considerable expertise. We shared blissful conversations about Moby Dick and documentary making, an outstanding individual.
More..
Tonio Polidano
A caring and keen photographer as well as a bright, studied individual of whom I learned a lot about organisation and editing procedures.
More..
Matthew Muscat Drogo
DoP

| Director | Editing | Producing
More..
Ira Losco
Performer
More..