There where film makers roam.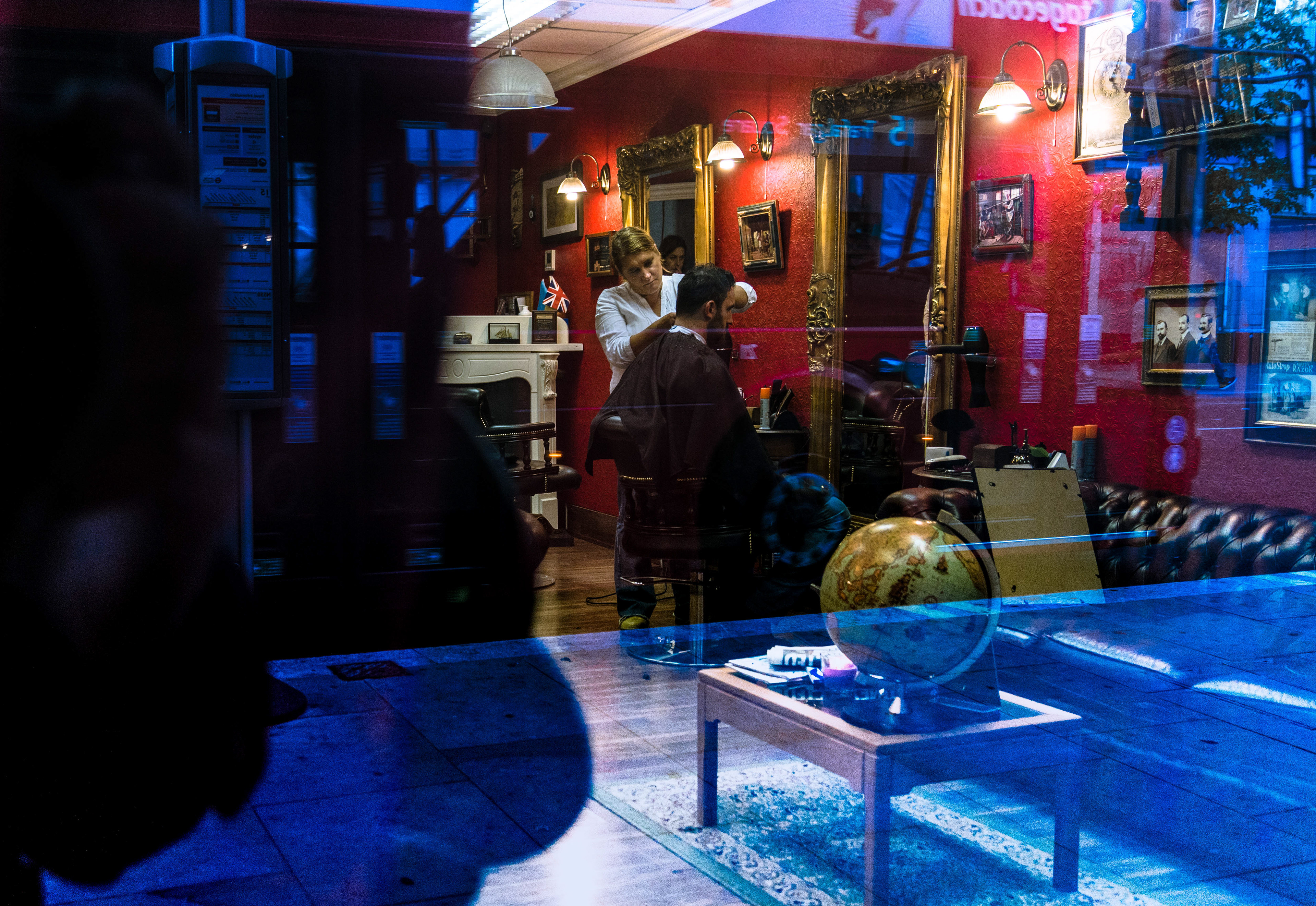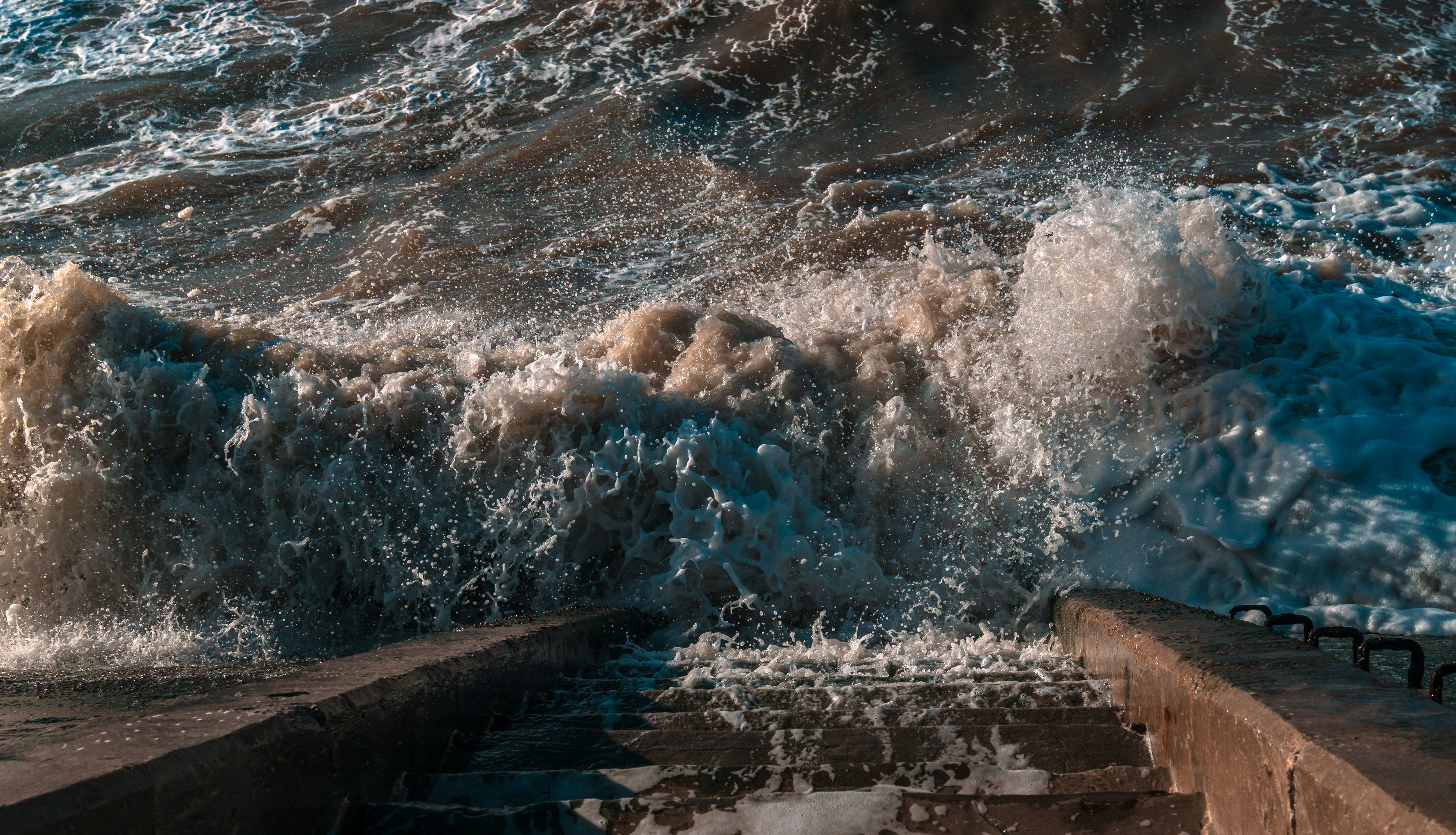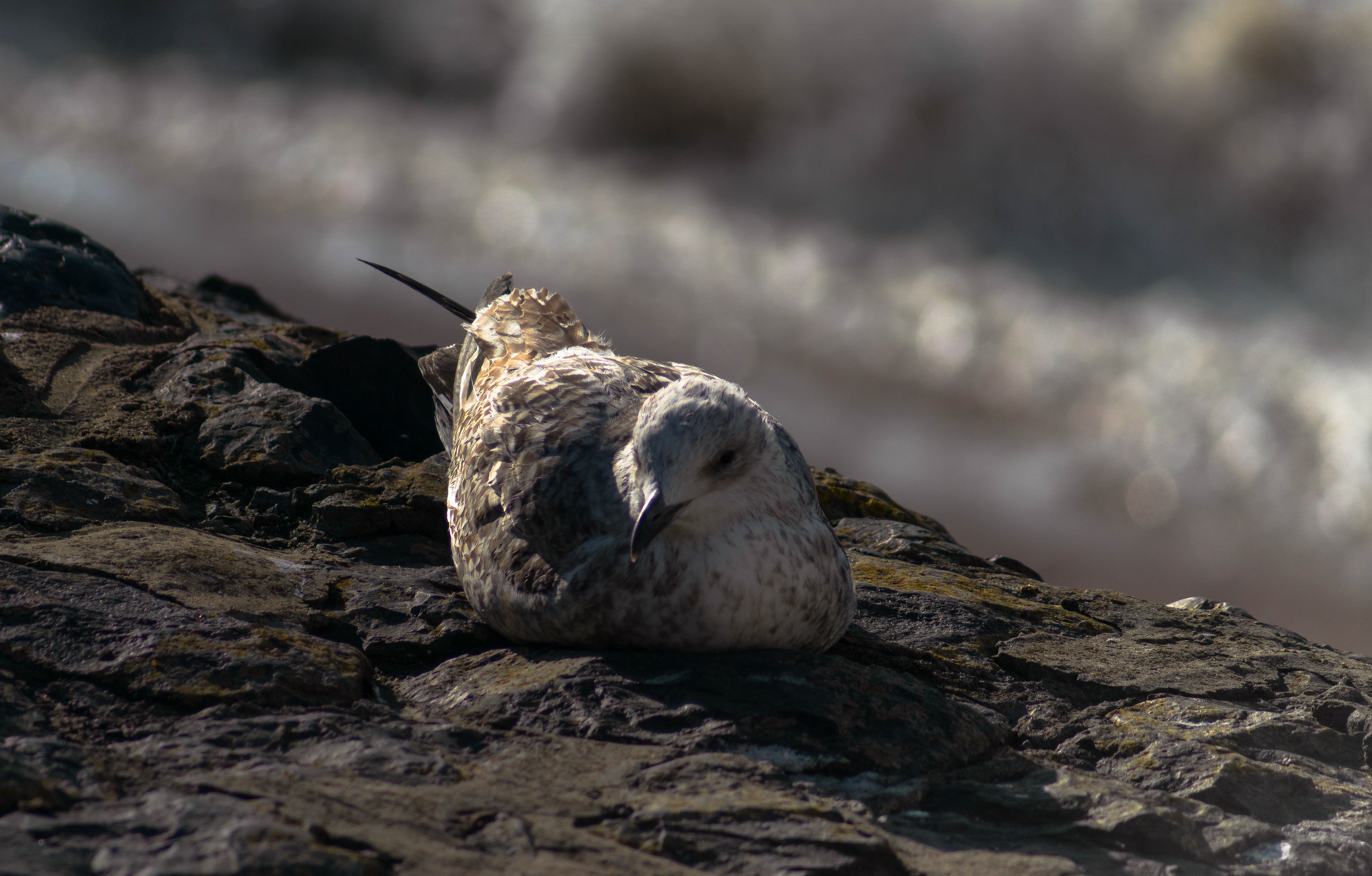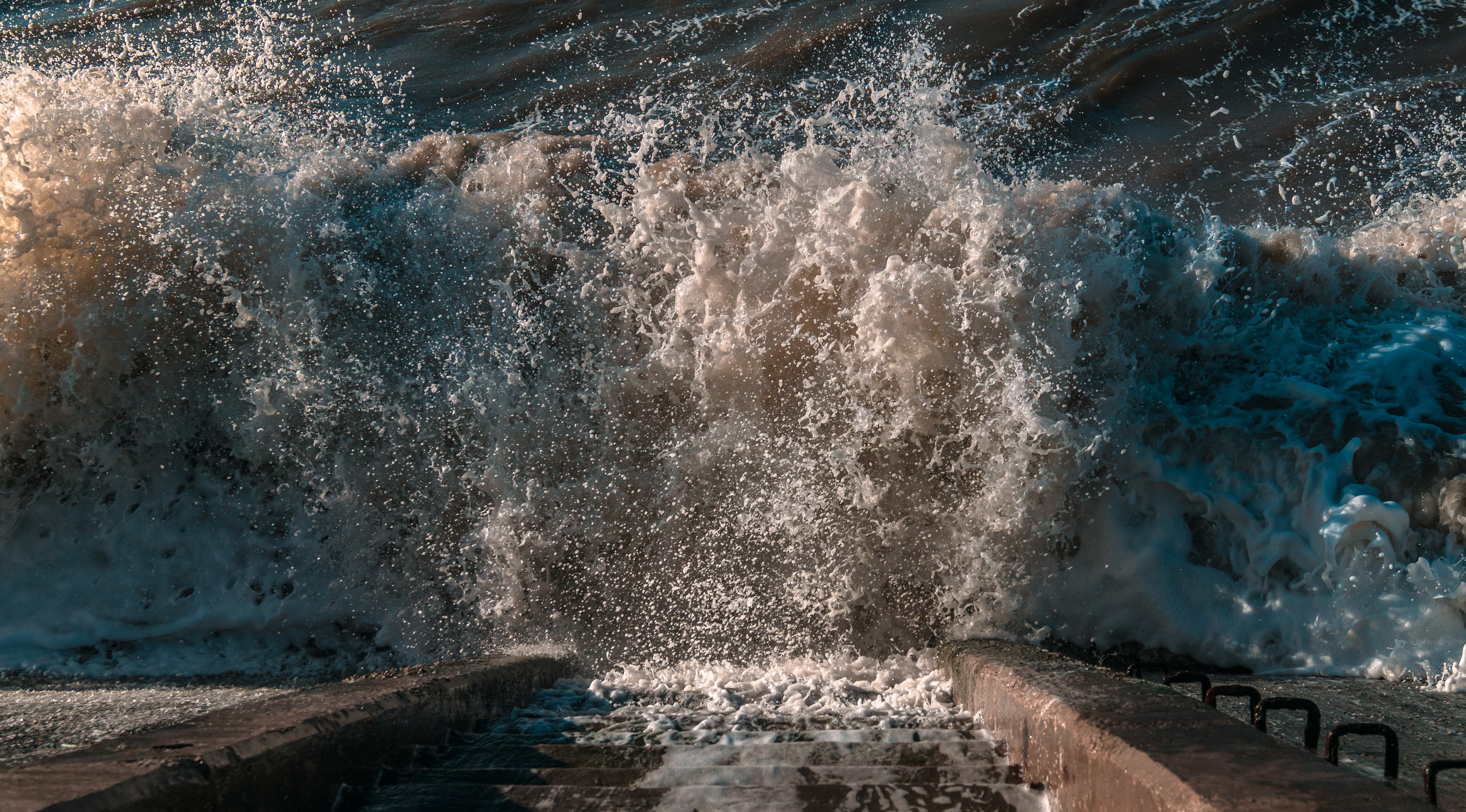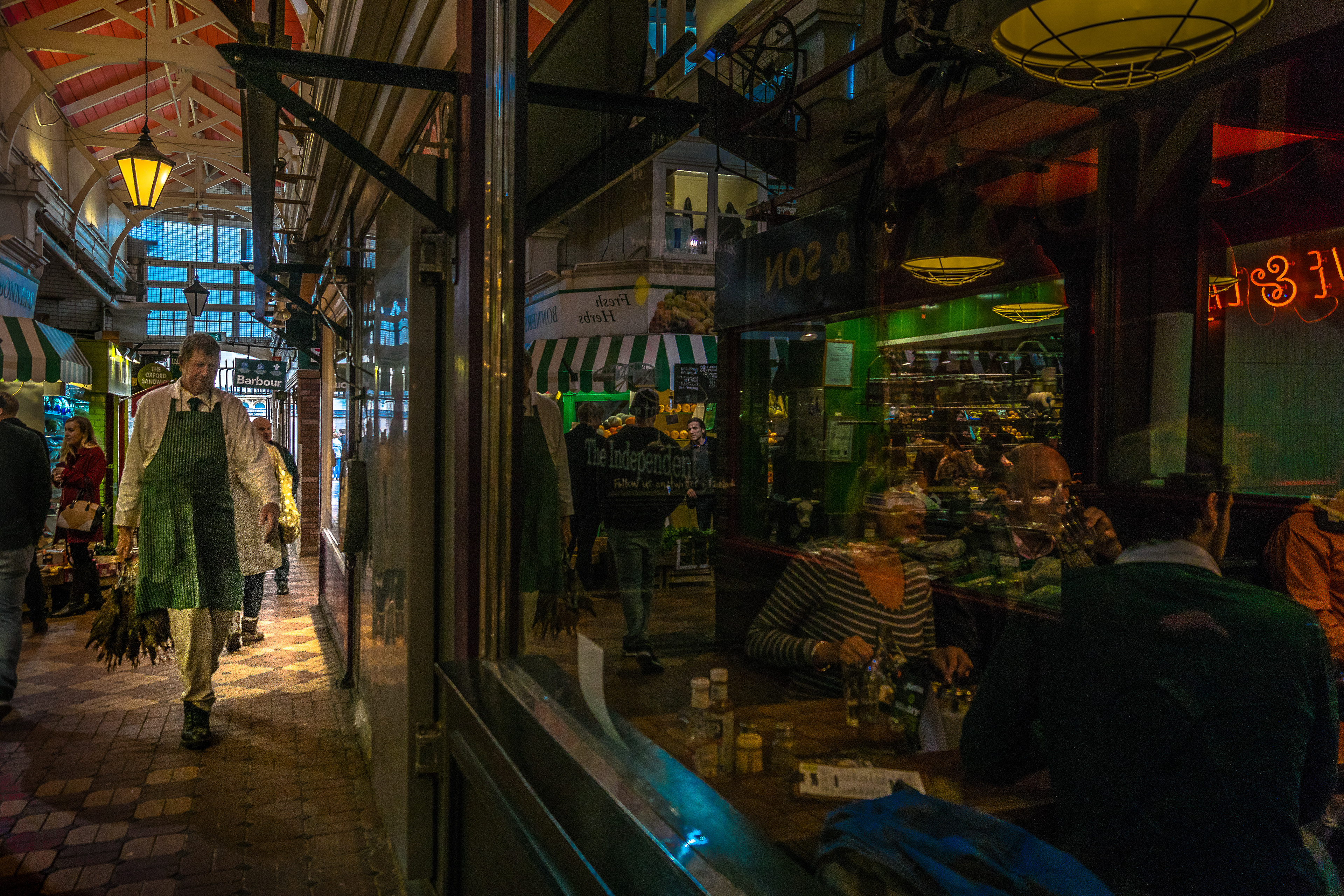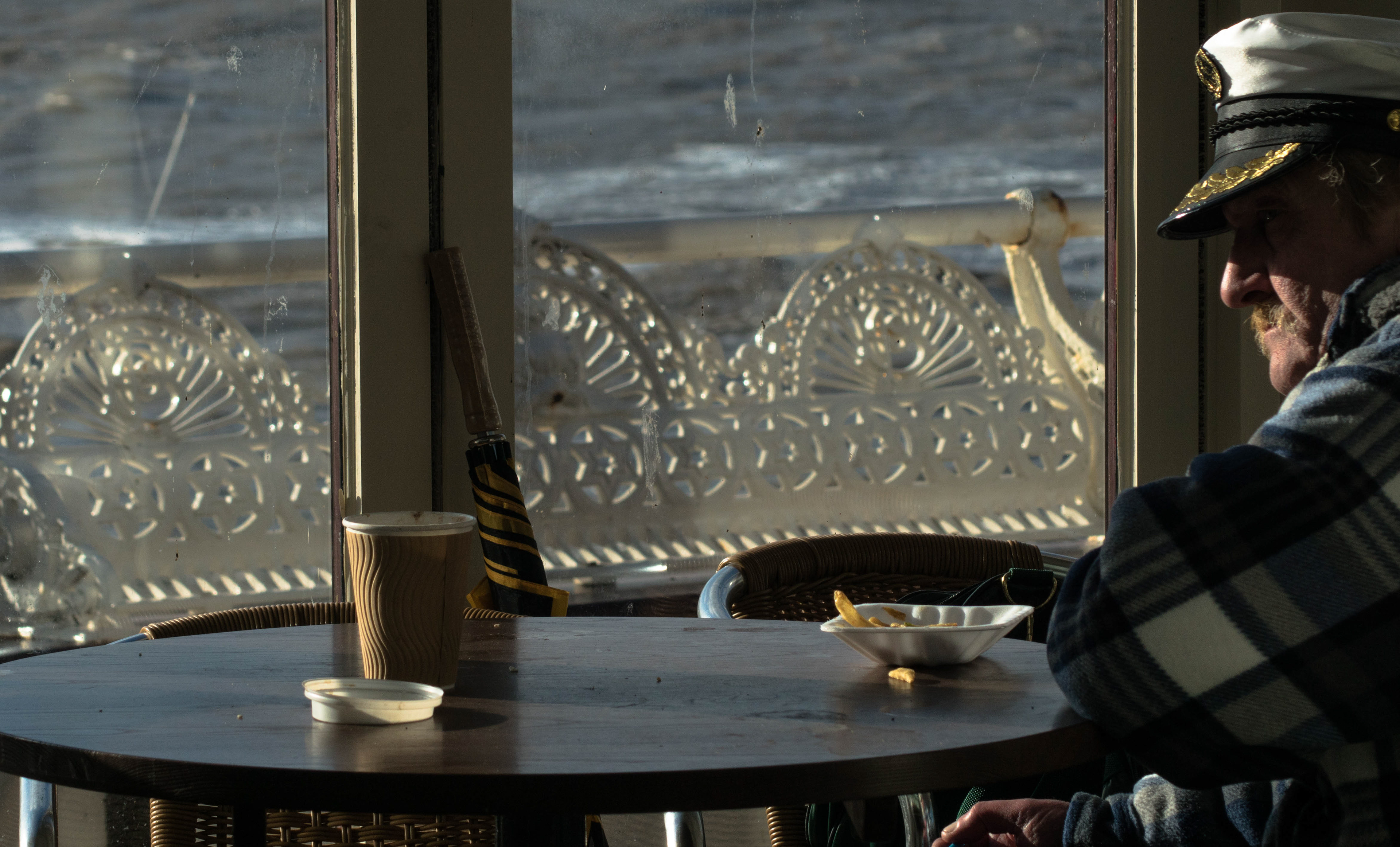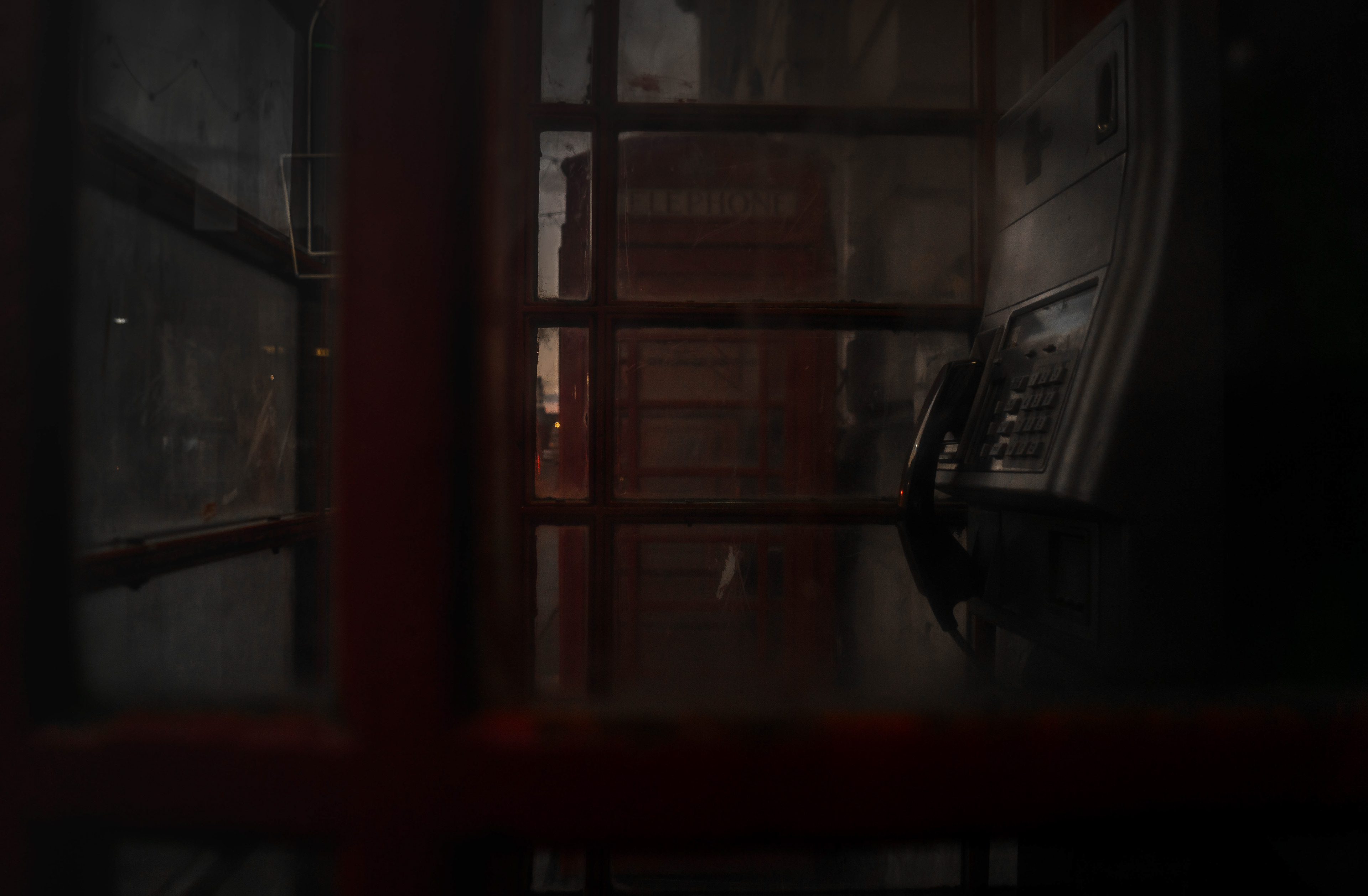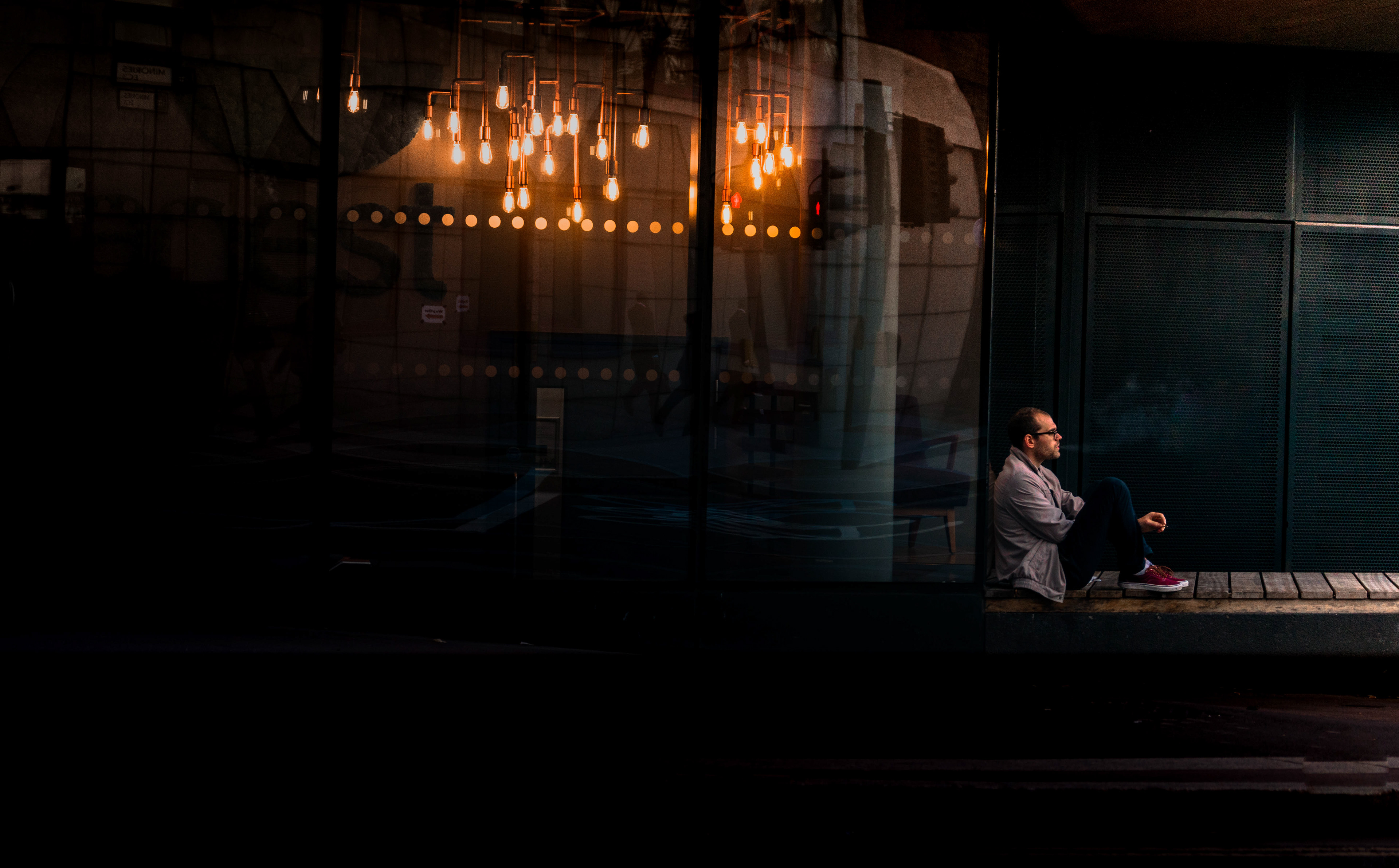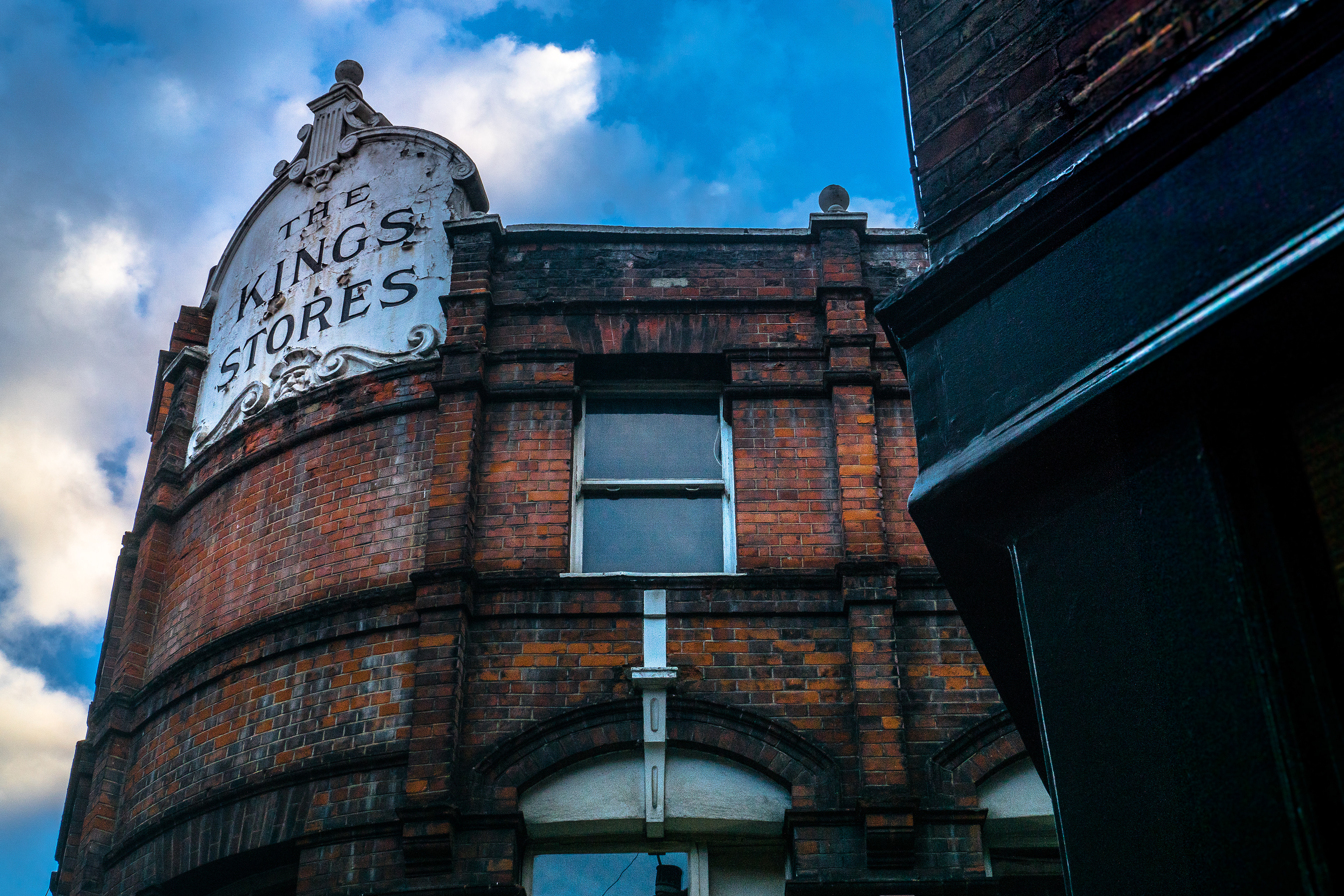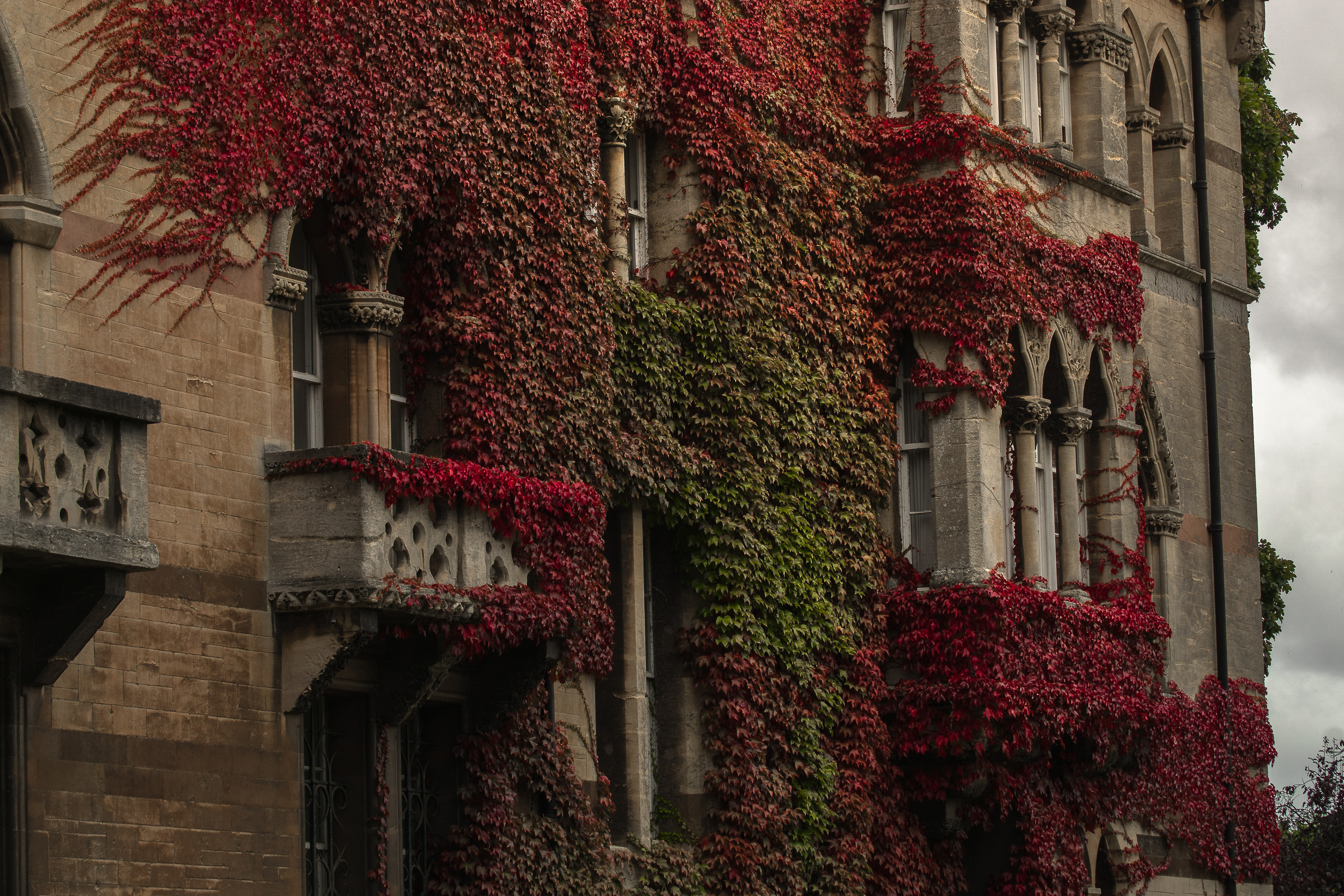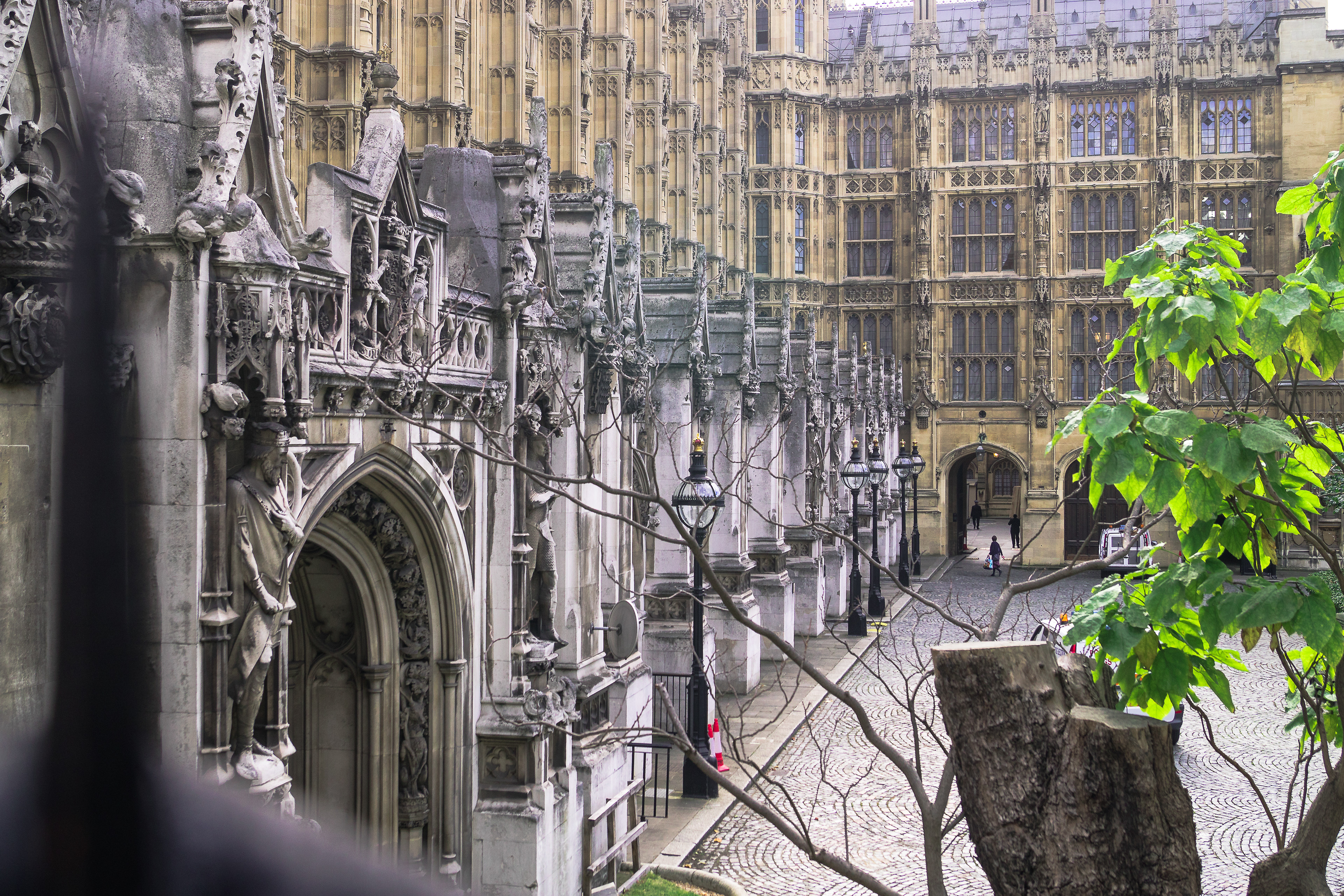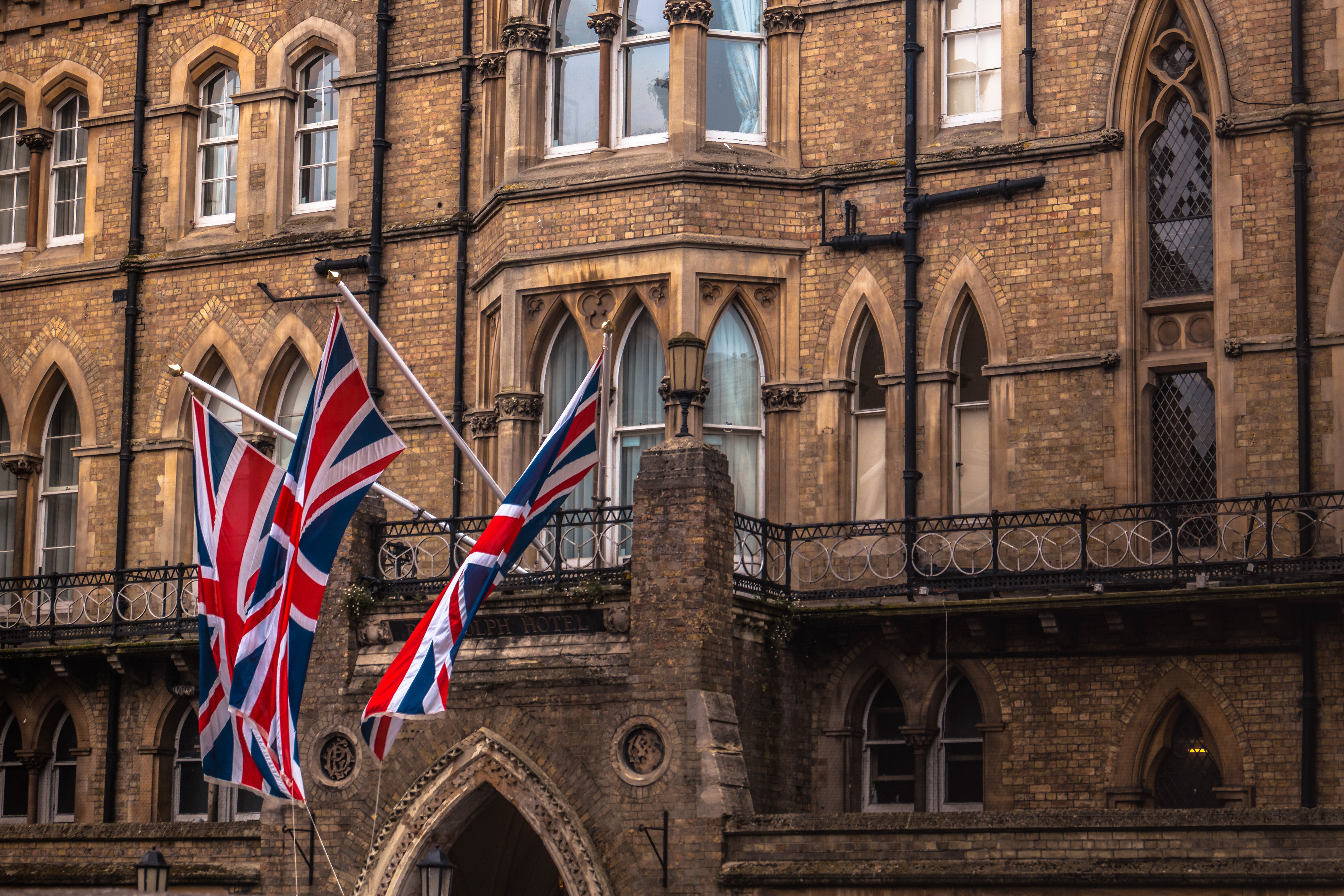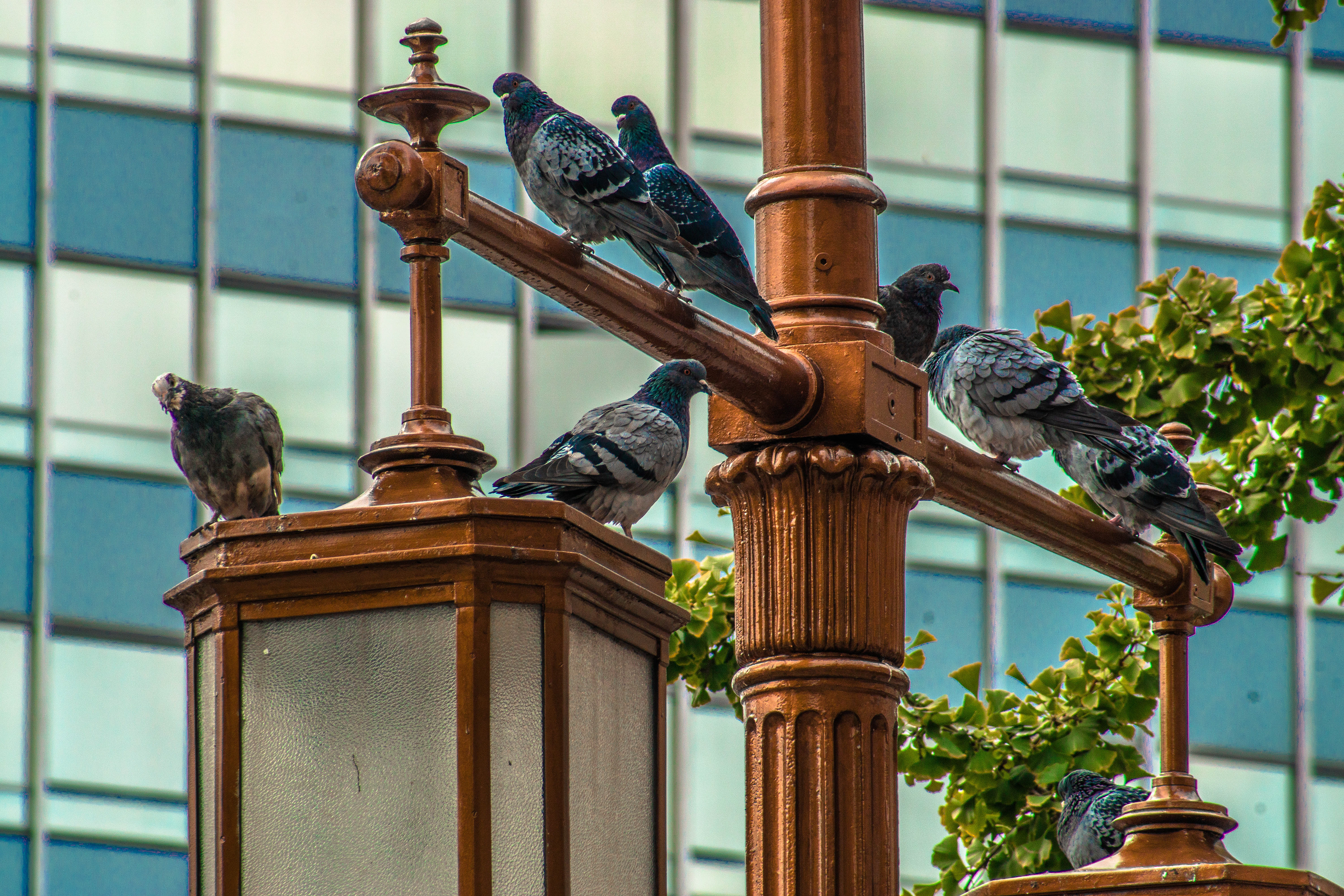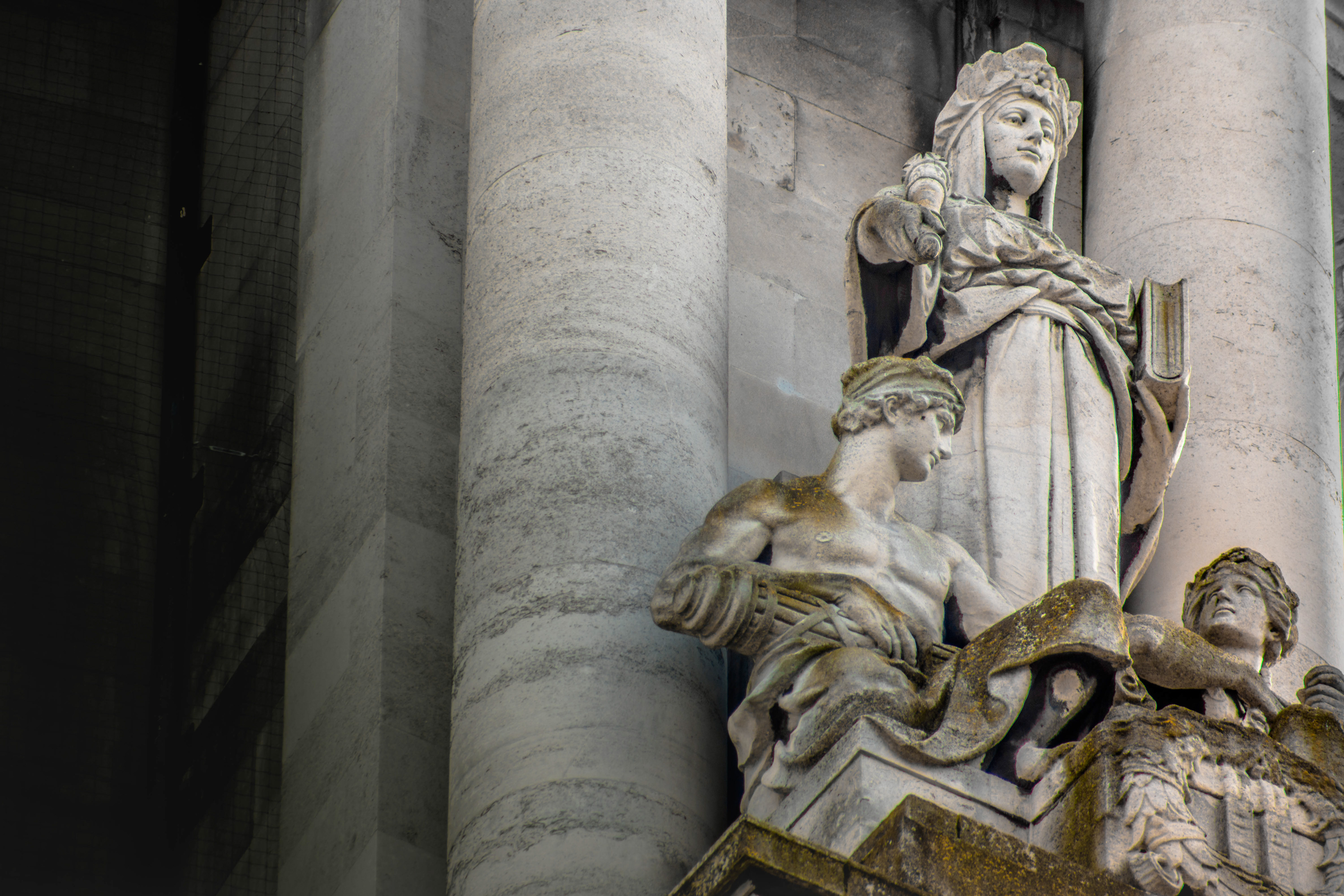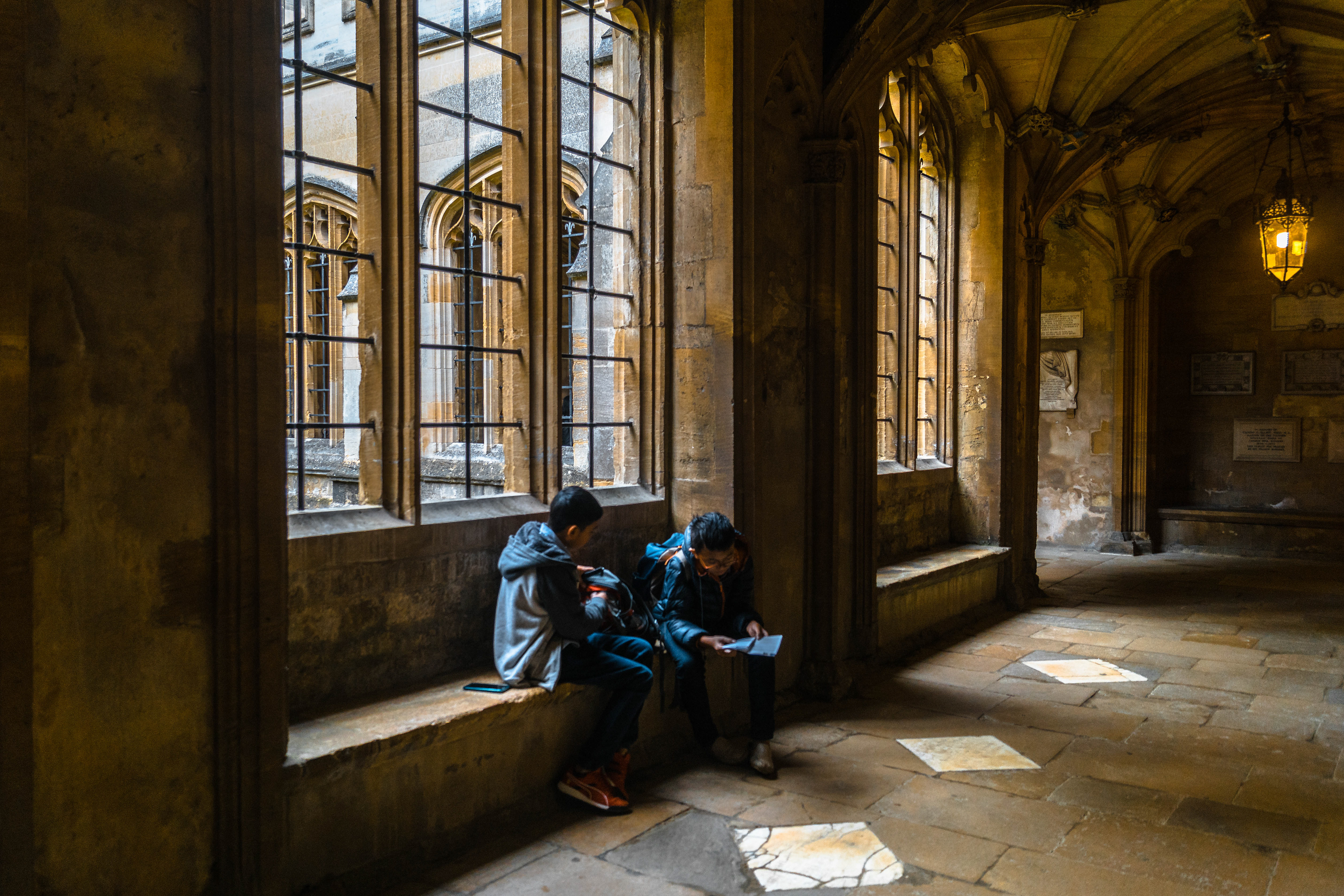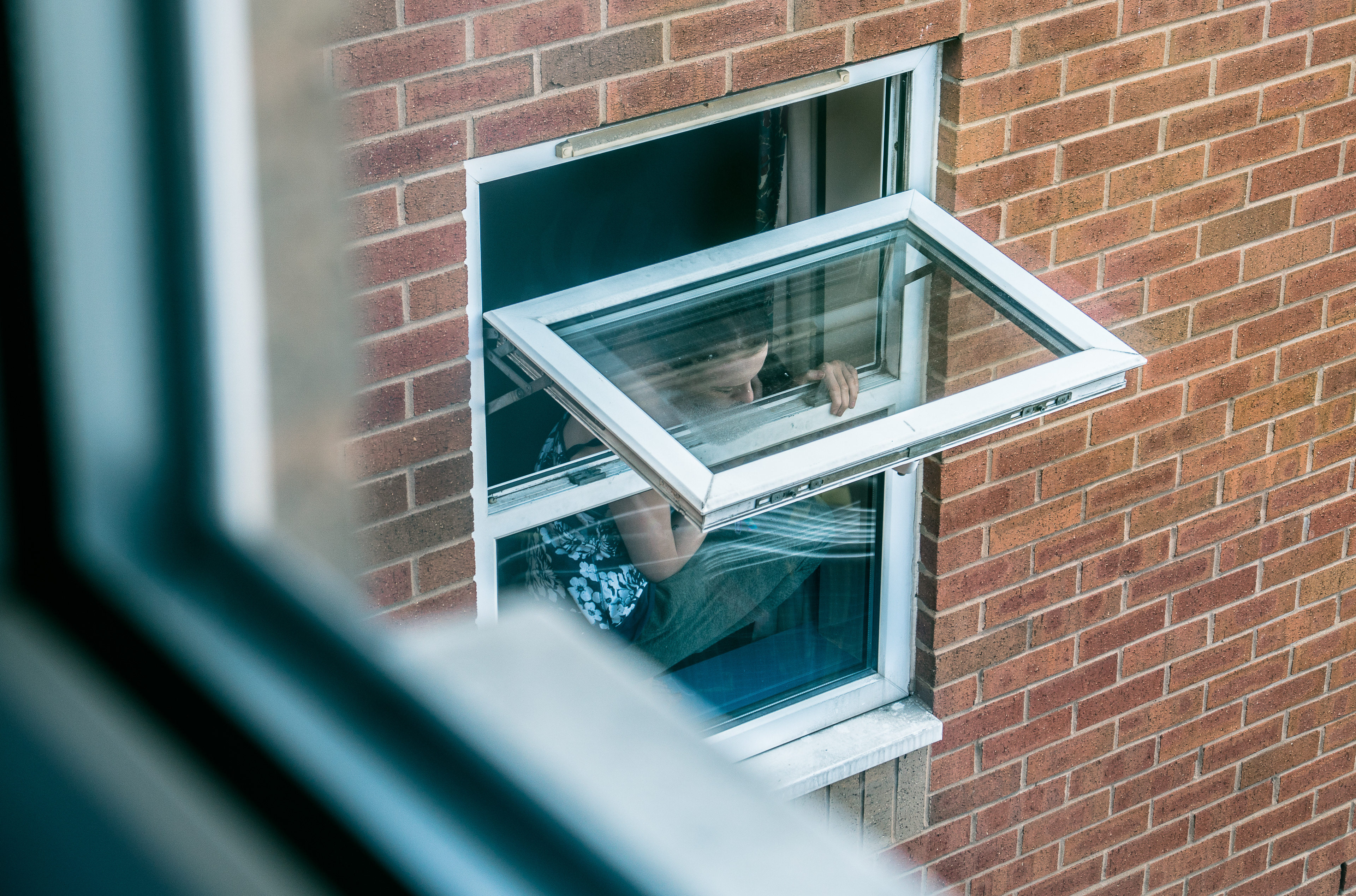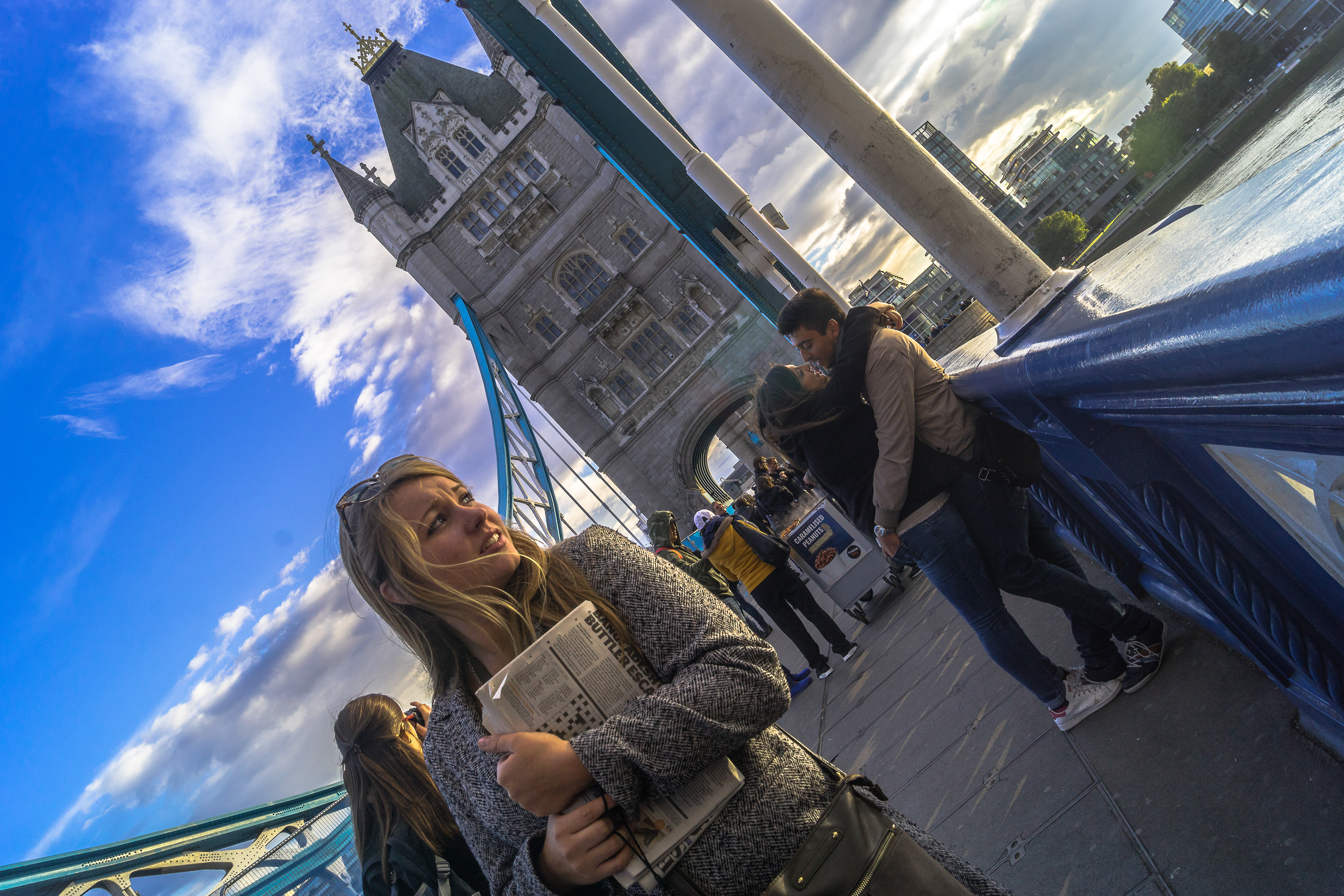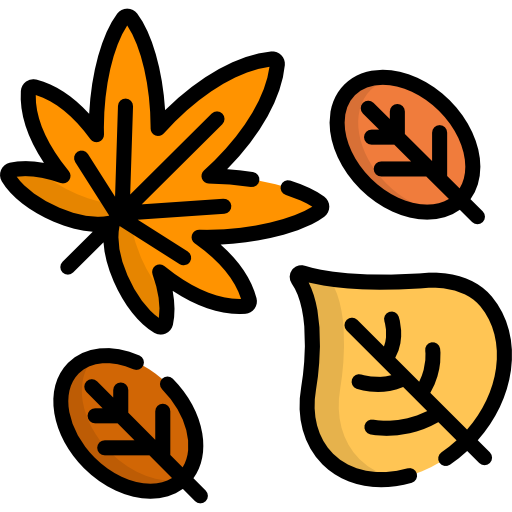 Escape the city, meet the Countryside.

Yes, I really prefer nature, even in majestic England.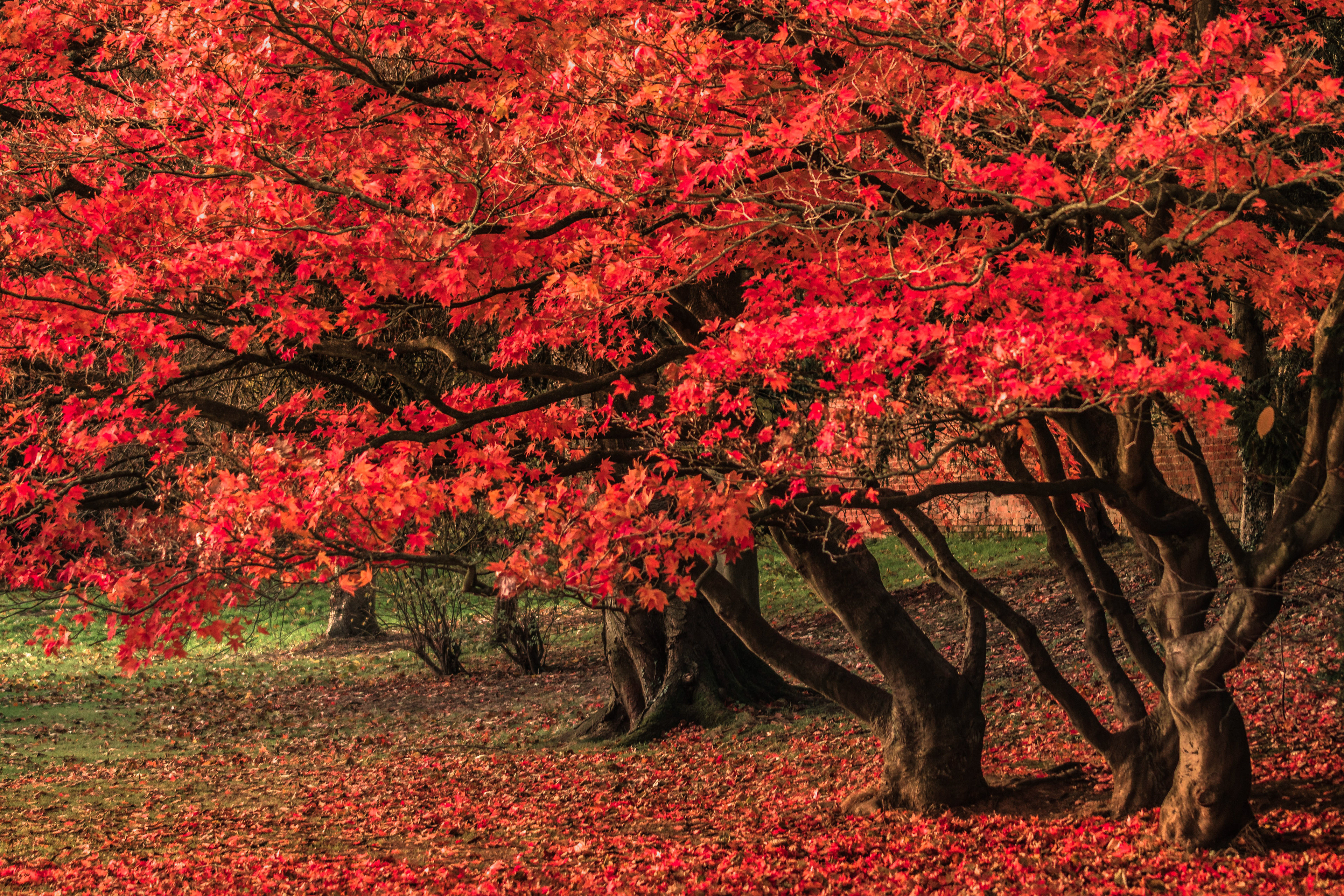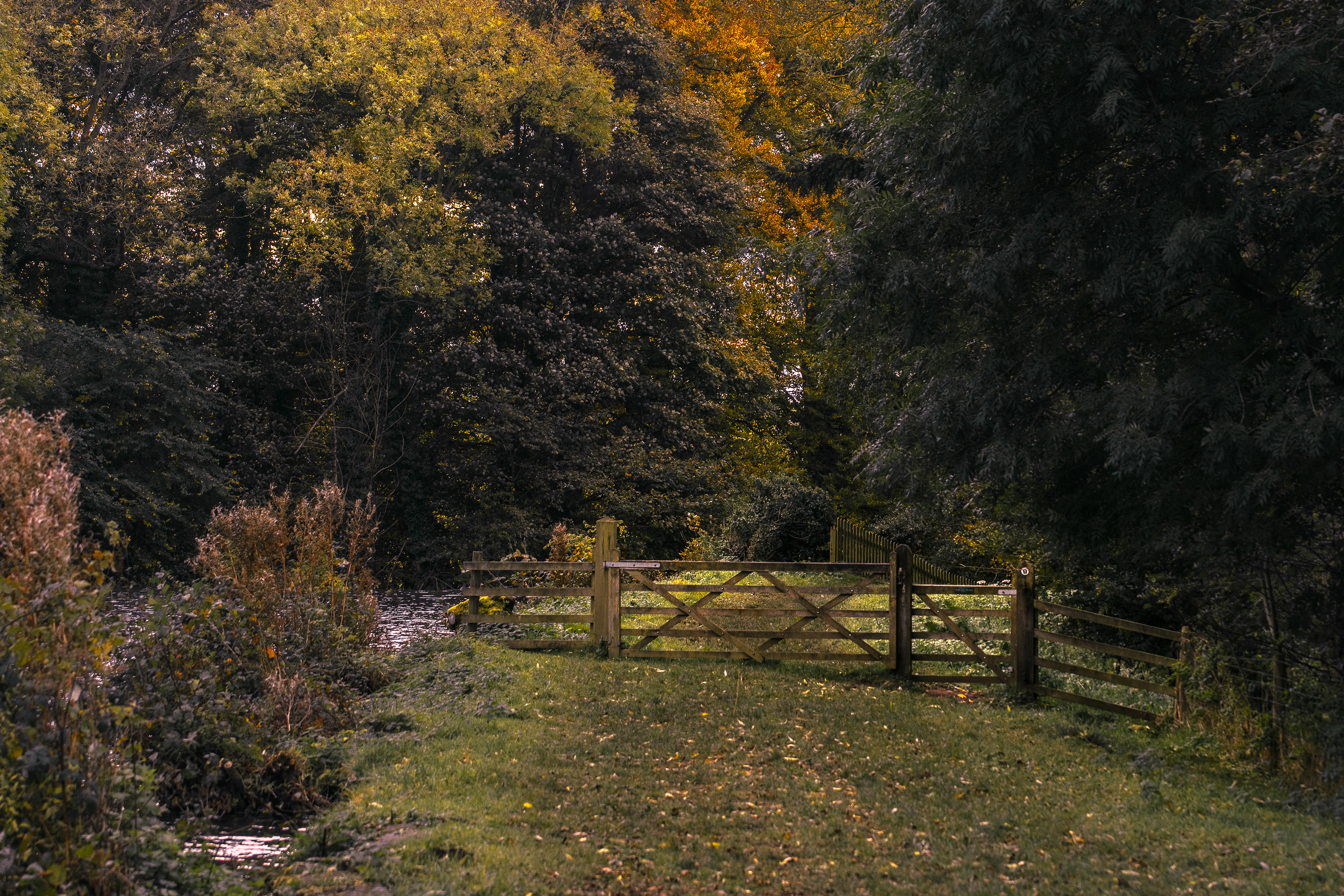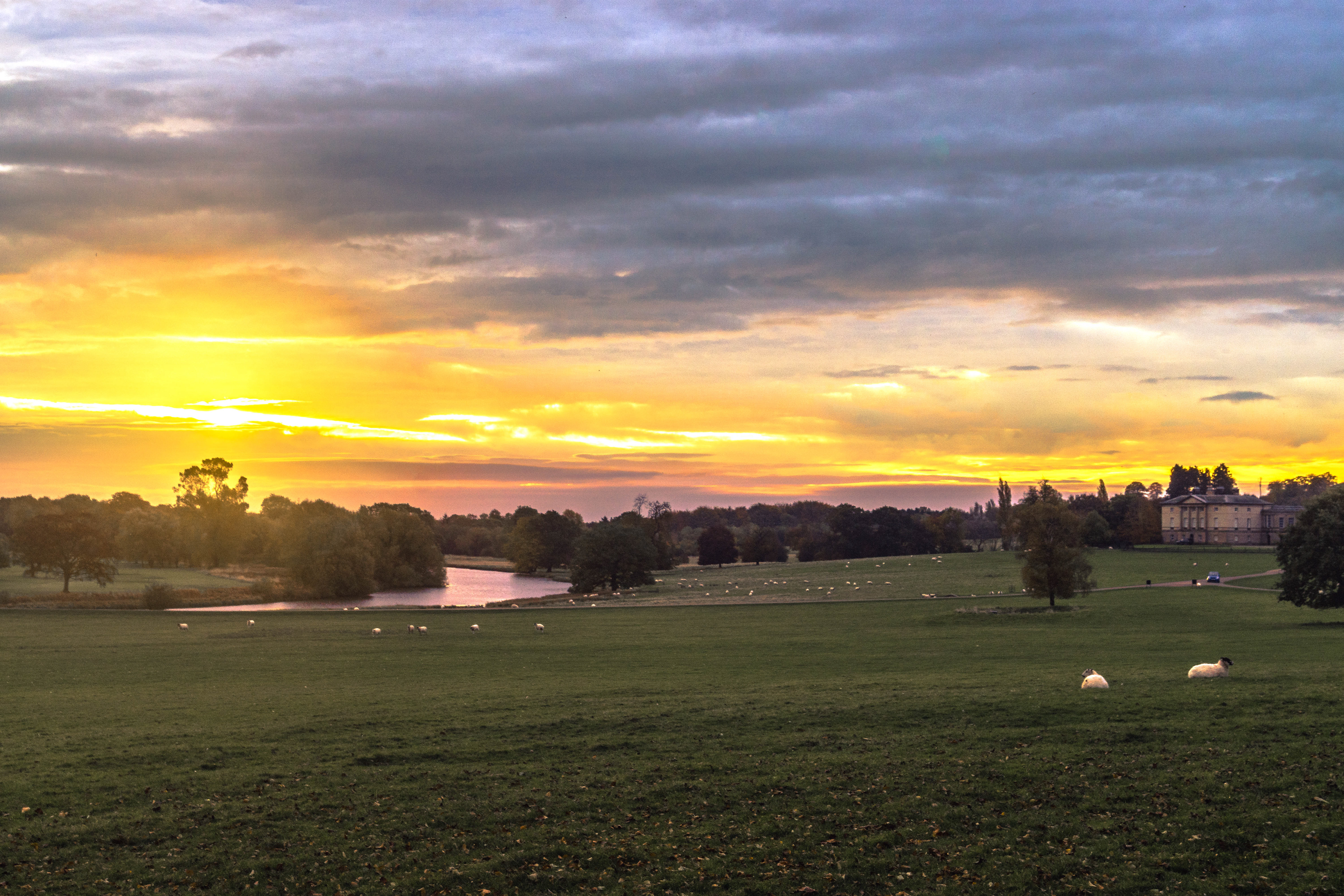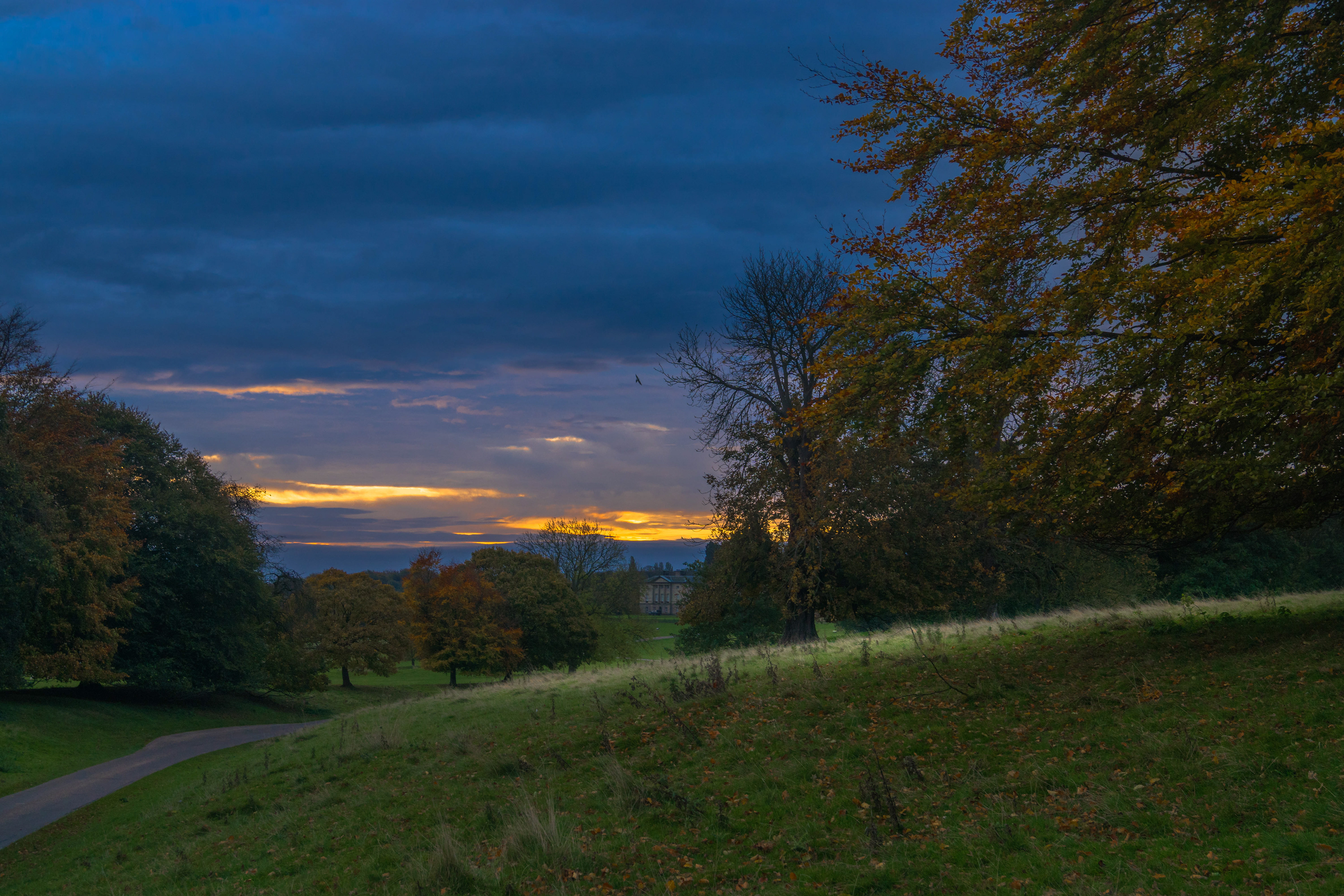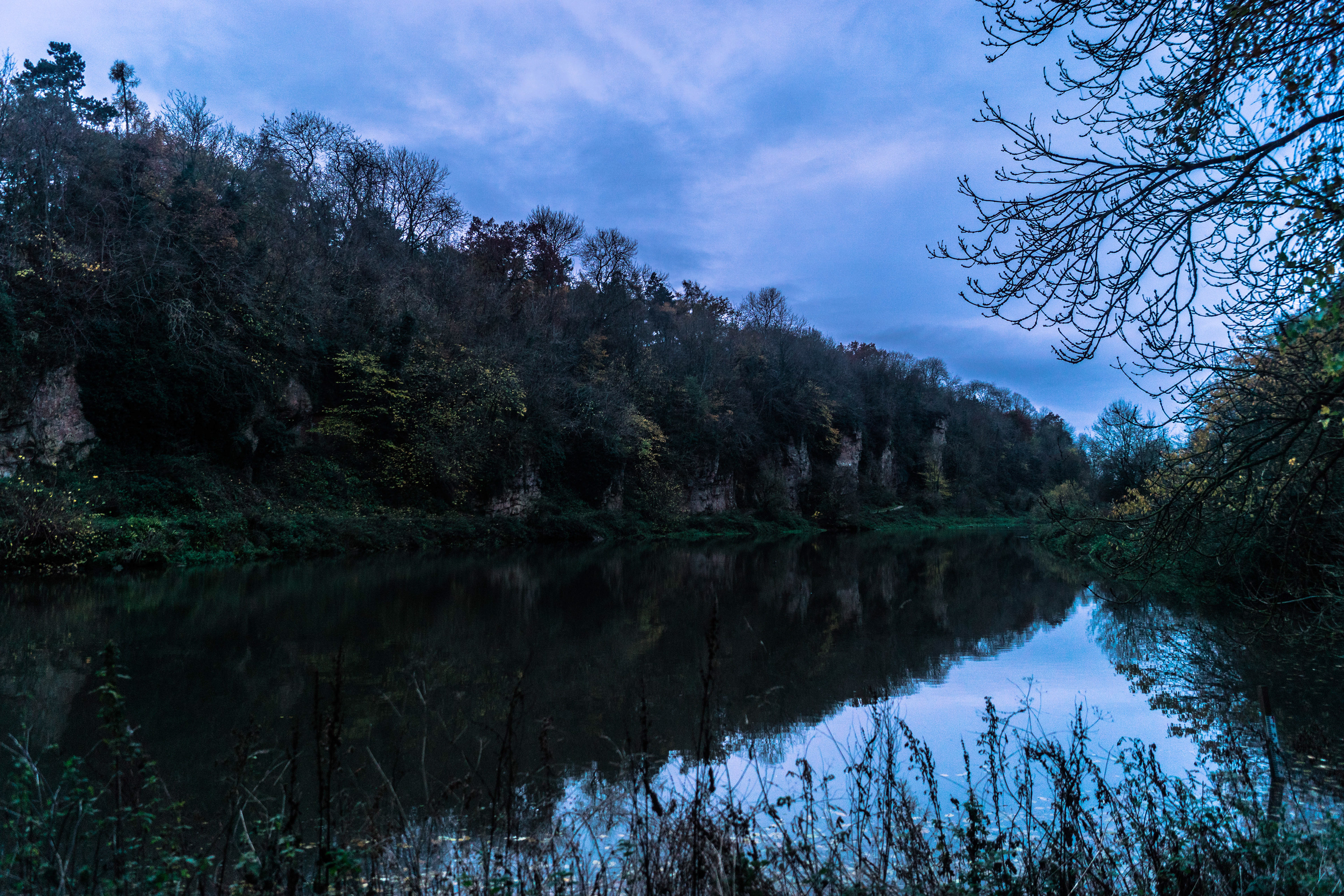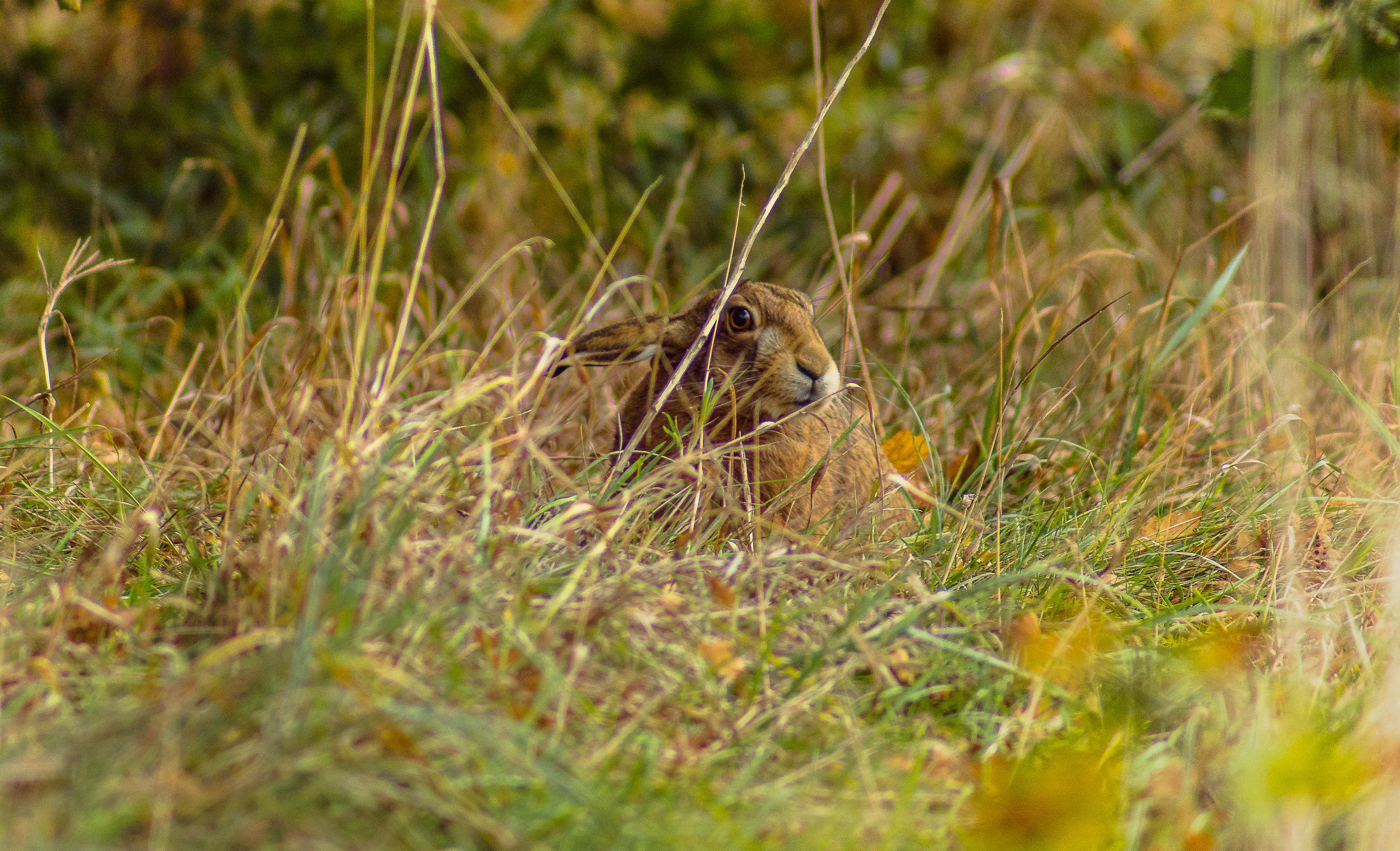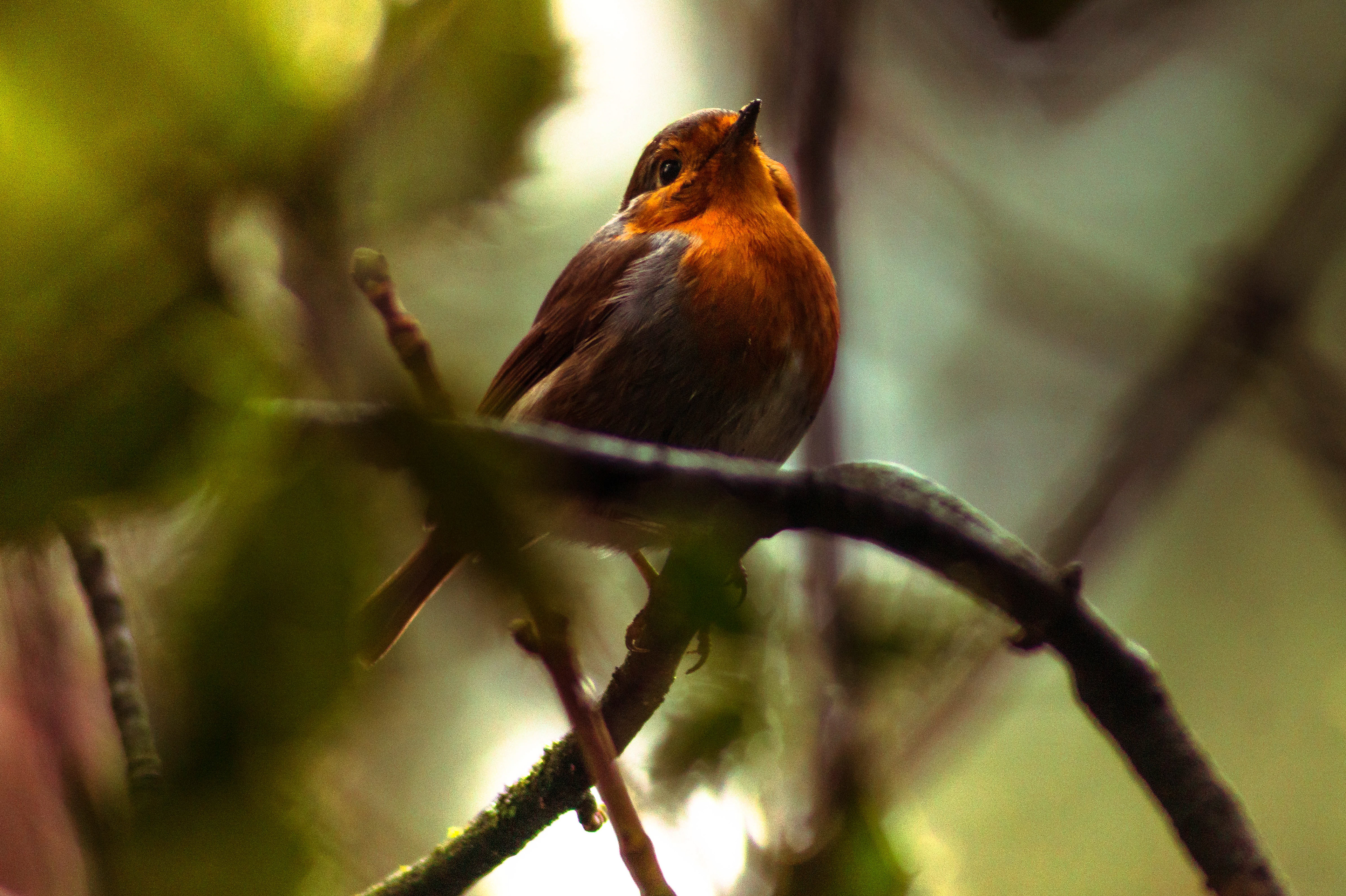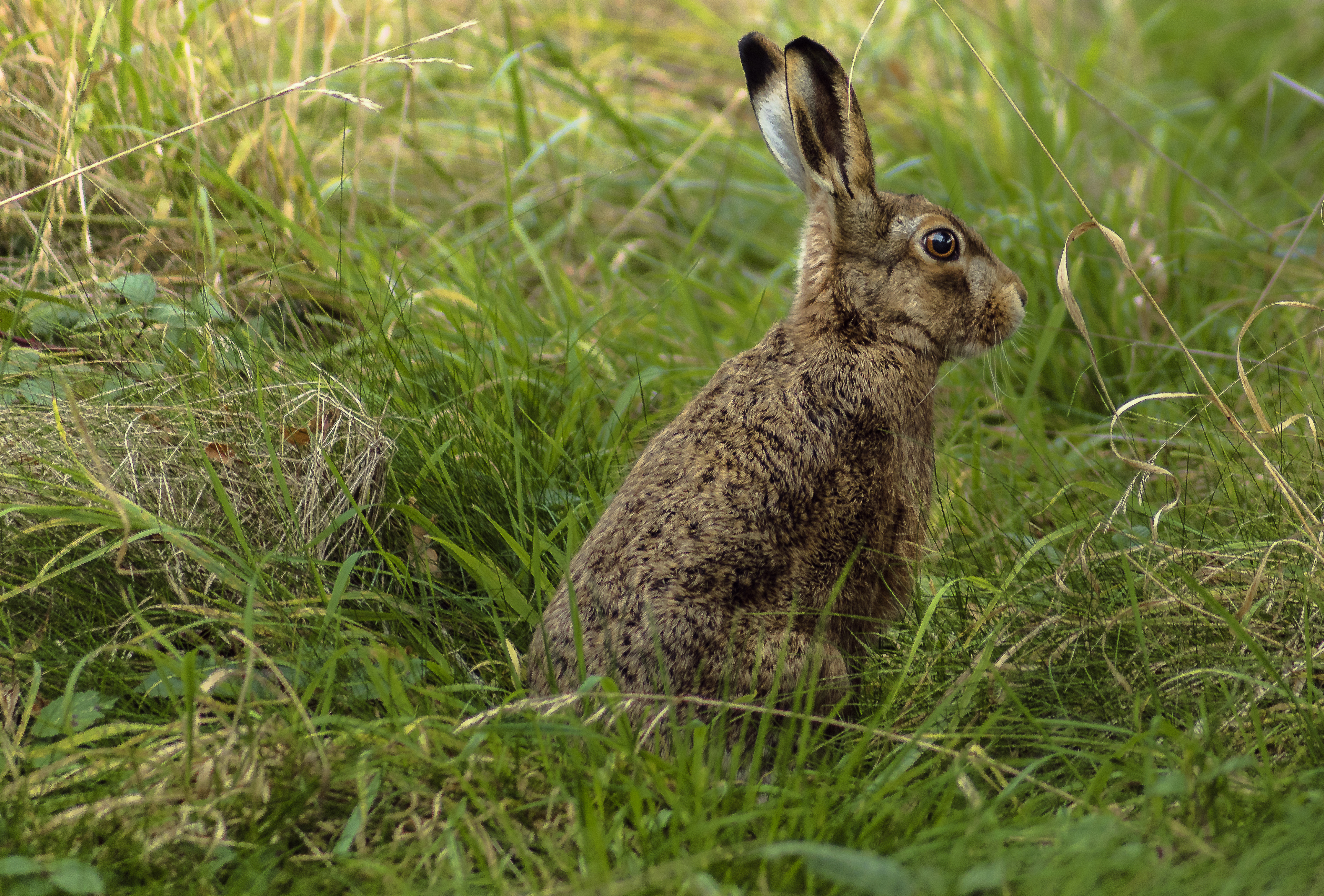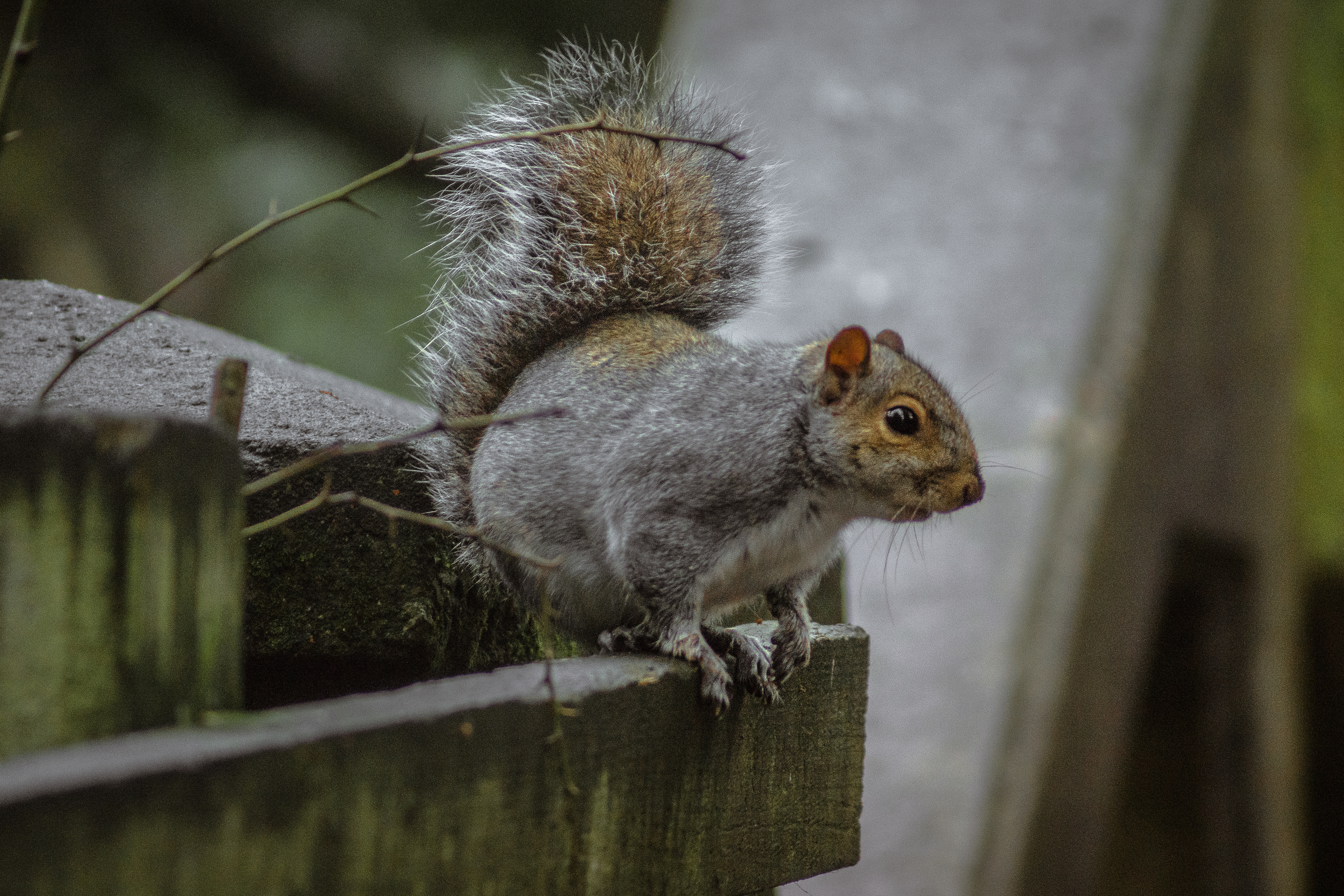 Wesley Gee
My go-to filmmaker friend in every situation.
More..
Jayne Slater
A magical and arcane person with platinum aspirations and a soul stitched of stars. Caring, talented and resourceful.
More..
Adam Hefford
An outstanding individual with a broad understanding of matter and such a gracious attitude. Solid, reliable and with a mind of his own. Big future ahead.
More..
Kyle Valentine
A social media-focused film maker I believe in and recommend. Strong in body, mind and soul.
More..
Leon Chrimes
An extremely hard working film maker with the most intriguing voice, like Talisker Skye Scotch.
The colour purple shall never be the same.
More..
Matt Wright
One of the sweetest writers I have met so far. Caring, considerate and authentic.
More..
Celine Zimmerman
A caring and joyful friend who never ceases to brighten her surroundings. A bliss knowing you.
More..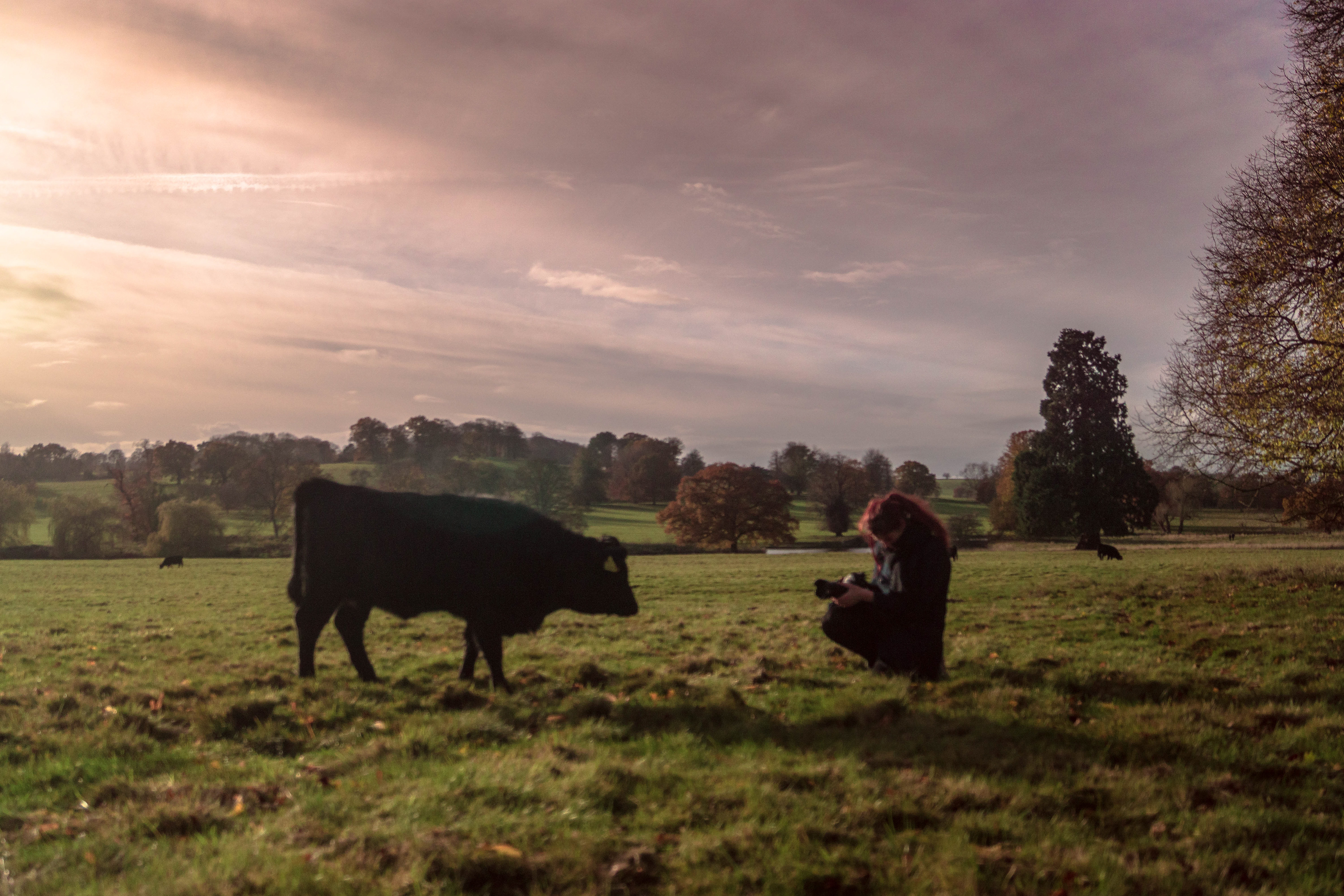 Photo taken by Wesley Gee, my fellow city-refugee.